Govt terminates Sports Hub public-private partnership; SportSG to take over full ownership, management from Dec 9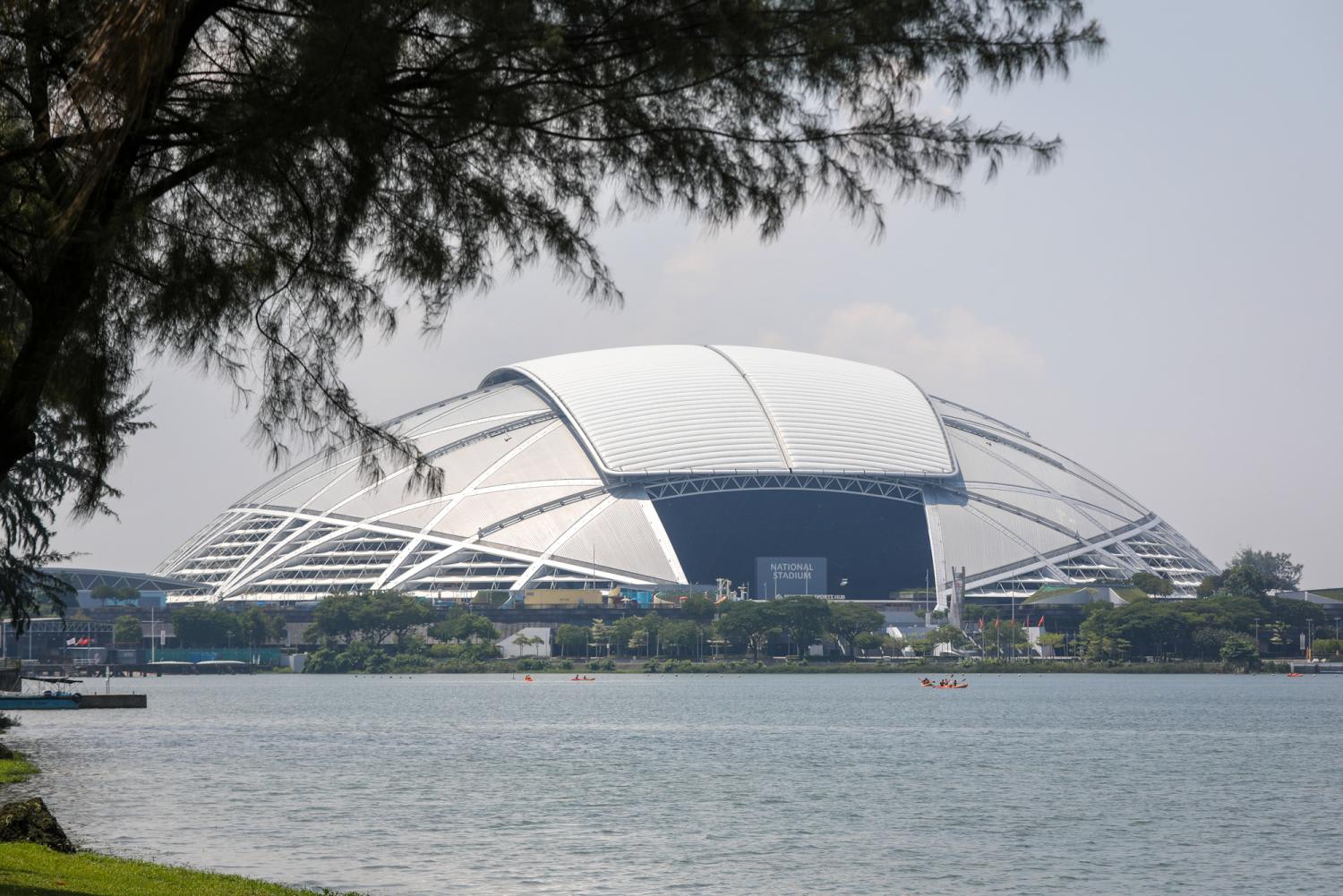 The Government will take back ownership and management of the Singapore Sports Hub from Dec 9.
SportSG said it wants to unlock Sports Hub's full potential for Singapore.
SportSG will work very closely with SportsHub Pte Ltd (SHPL) on the transition to ensure that there's no disruption.
The terms of the public-private partnership project agreement allowed for SportSG to decide if and when the project should be terminated, without penalty.
SportSG will pay SHPL a termination sum which takes into account a few components which have been specified in the project agreement.