Harassment cases faced by SCDF emergency responders hit 6-year high in 2021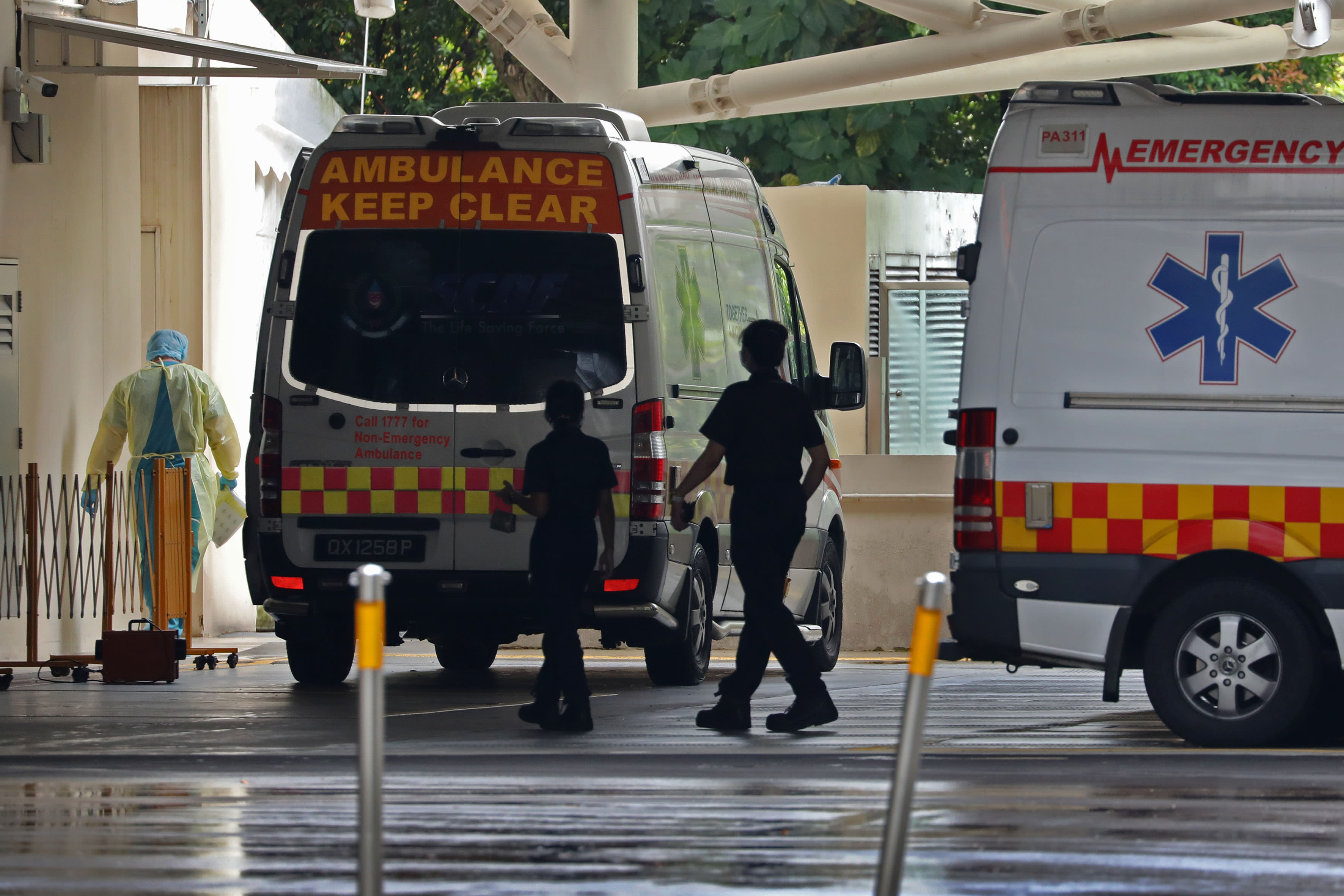 Emergency responders from the Singapore Civil Defence Force (SCDF) encountered 29 cases of harassment last year, a six-year high.
The harassment cases, which occurred during the course of their duties, included verbal or physical harassment, or both, SCDF said in a press release on Friday (Feb 4).
From 2016 to last year, there were a total of 140 harassment cases reported, with an average of about 23 cases a year.
The number of harassment cases reported has grown steadily from 20 in 2016 to 23 in 2017 and 26 in 2018.
There was a slight dip in cases in the next two years, with 25 cases reported in 2019 and 17 in 2020.