Higher fares for private-hire cars, taxis due to demand surge not met by shrunken pool of drivers: Iswaran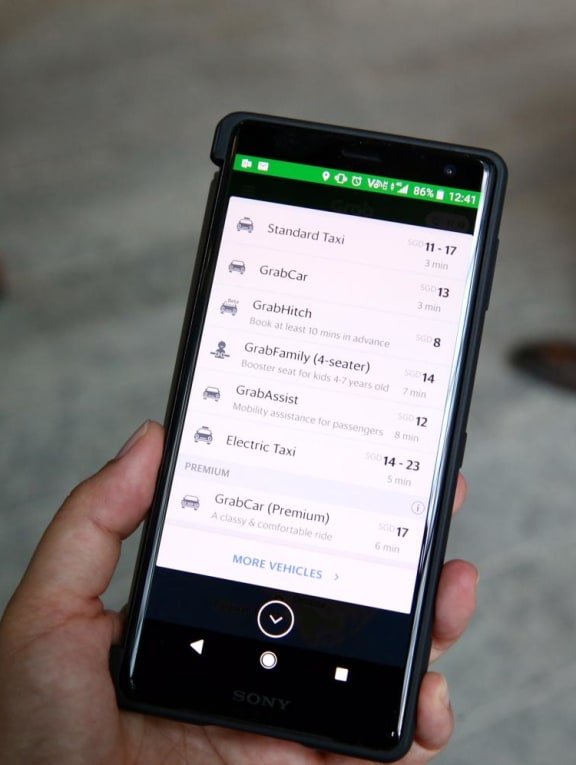 A fall in the number of taxi and private-hire car drivers, along with a steep pick-up in demand for such transport, have caused 
fares to surge
 for these services recently.
Transport Minister S Iswaran said on Monday (Aug 1) that since January 2020, the number of active taxi and private-hire car drivers has dropped by 18 per cent to about 57,000 drivers as of June this year. 
The Covid-19 pandemic and the resulting semi-lockdown and work-from-home arrangements had lowered demand for point-to-point transport, which included taxis and private-hire cars.
This was even though the Government had set aside more than S$530 million for support measures such as the Covid-19 Driver Relief Fund and the Special Relief Fund, Mr Iswaran said.
He was giving a written reply to questions filed by Member of Parliament Saktiandi Supaat of Bishan-Toa Payoh Group Representation Constituency, regarding the causes of recent booking difficulties and price surges of private-hire cars and taxis.