HSR project still under study as S'pore insists on keeping AssetsCo in new deal, M'sian minister tells parliament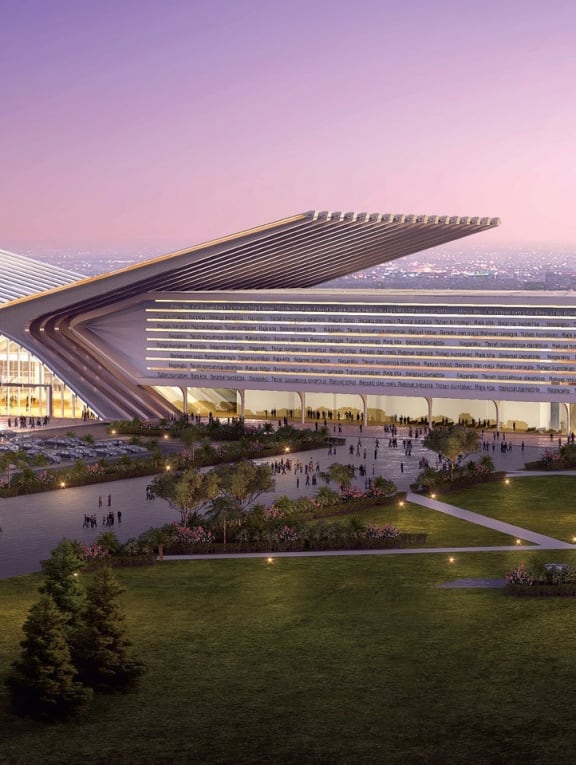 Putrajaya is still conducting studies on which high speed rail (HSR) project is better for Malaysia, whether the line should end in Johor Baru (JB) or in Singapore, Malaysian Minister Mustapa Mohamed told the Dewan Rakyat (Parliament) on Thursday (Dec 9).
The minister in the Prime Minister's Department in charge of economic affairs said one of the obstacles in implementing the project was Singapore's insistence on keeping the jointly-tendered asset company AssetsCo in all agreements.
In January, Singapore's then-Transport Minister Ong Ye Kung said the original HSR agreement between Singapore and Malaysia included the setting up of an assets company to act as a systems supplier and network operator of the HSR service, which would, in turn, ensure that the interests of both countries were protected.
When Malaysia proposed to remove the assets company, Singapore was unable to agree to this "particularly significant change", which constitutes a fundamental departure" from the HSR bilateral agreement signed by the two neighbours in 2016, Mr Ong said.
"I would like to stress that the possibility of reviving the KL-Singapore HSR project is still in the early stages of discussion," Mr Mustapa said, adding reducing the KL-Singapore HSR project's cost to RM50 billion was yet to be brought up during the discussions.