'If I don't, what will you do?': Man who defied police fined S$8,000 for not wearing face mask properly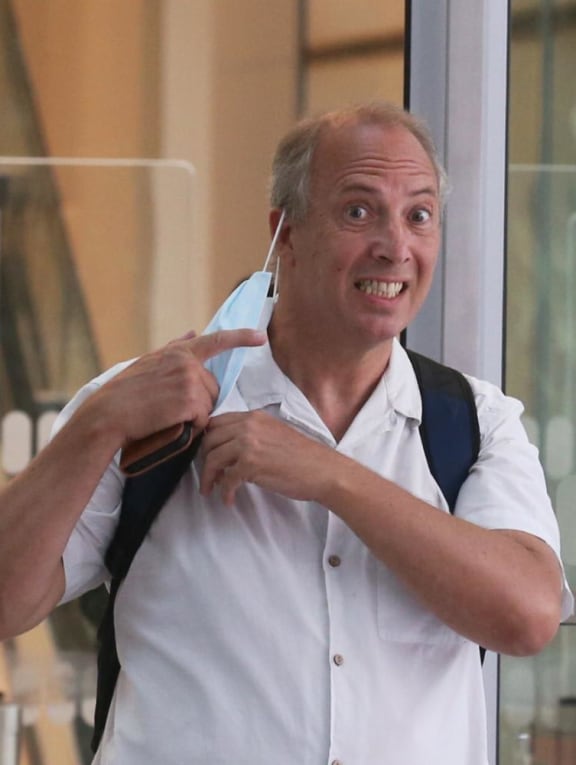 When questioned by police officers about why he was not wearing his face mask properly at a fast-food outlet in City Square Mall, Philip Richard Mockridge repeatedly asked which laws they were referring to and refused to pull up his mask.
Back then and now, Covid-19 rules mandated that everyone in an indoor setting had to wear a mask over their nose and mouth due to the coronavirus pandemic.
Mockridge, a Singapore permanent resident who is from the United Kingdom, committed the offence when he was already under investigation for two similar breaches at other locations.
On Thursday (Aug 18), the 55-year-old was fined S$8,000 but told the court that he intends to appeal against the sentence.
He pleaded guilty to one count under the Covid-19 (Temporary Measures) (Control Order) Regulations. Another two charges were taken into consideration for sentencing.