Influencer Rachel Wong resolves defamation suit 'amicably' after woman who accused her of infidelity apologises, retracts comments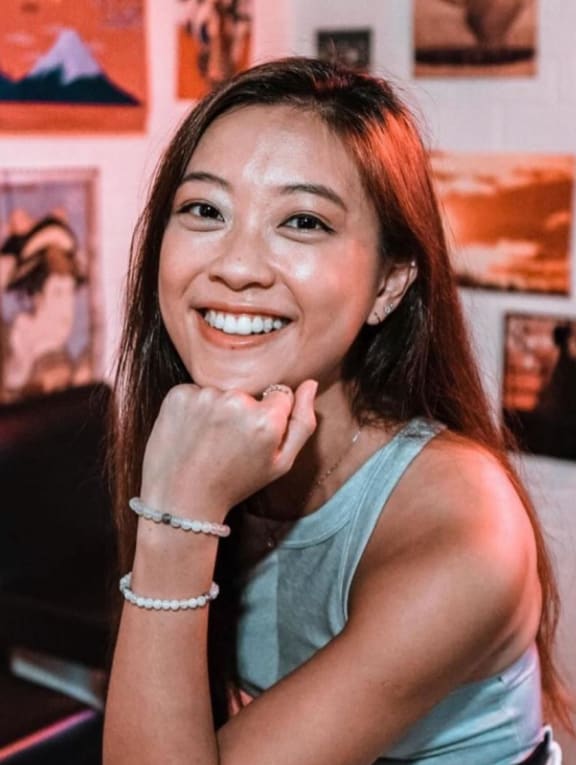 Social media influencer Rachel Wong and Ms Olivia Wu, the woman she sued for accusing her of infidelity, have resolved their dispute out of court, according to a lawyer's letter that Ms Wong posted on Instagram on Tuesday (Aug 16).
Ms Wu had branded Ms Wong the "Cheater of 2020" on Instagram, alleging that Ms Wong cheated on her ex-husband — national footballer Anders Aplin — with her gym trainer and their wedding emcee.
Ms Wong then sued the other woman for defamation, seeking damages of S$150,000, including aggravated damages. She and Mr Aplin annulled their marriage four months after tying the knot.
The legal tussle has since been "resolved amicably", stated the letter by her lawyers, Mr Akesh Abhilash and Ms Cherrilynn Chia from Harry Elias Partnership.
In a separate Instagram post on Wednesday, Ms Wu withdrew her accusations in the earlier social media posts about Ms Wong, saying that she apologises for the hurt that she had caused the influencer.