Large-scale survey of S'pore undergrads finds work and study commitments as main stressors, desire for academic 'grace days'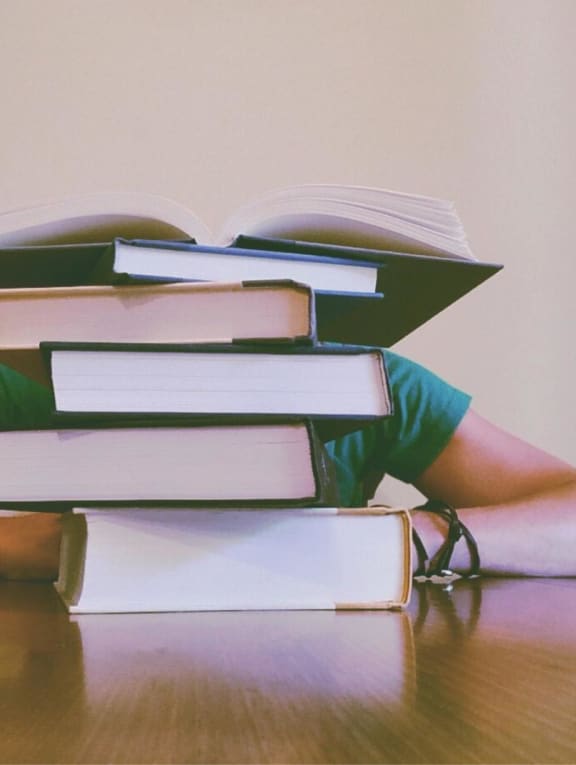 Almost 90 per cent of undergraduates here said that work and study commitments were their greatest source of stress, a survey on mental health conducted by a network of university student unions showed. 
The poll by the Inter-University Network (IUN) also found that three in four respondents want greater support for their academics, which includes having grace days — "allowable delays beyond a specified deadline that can be applied to all assignments" — as well as helping students with learning disabilities and mental distress. 
Respondents also indicated a desire for changes to academic policies, including increasing the degree of flexibility in the academic curriculum and allowing students to plan their academic pathway semester by semester. 
The study, titled UCare Mental Health Report, involved doing a survey online and gathering responses from 470 undergraduates at four autonomous universities here as well as Yale-NUS College.
The findings indicated that undergraduates have a "deep-seated and unhealthy obsession with their grades" as academic grades are seen as a means to a job after their university education, the report noted.