Lawrence Wong not being a unanimous pick for top job a 'natural outcome' of more robust, inclusive process: Analysts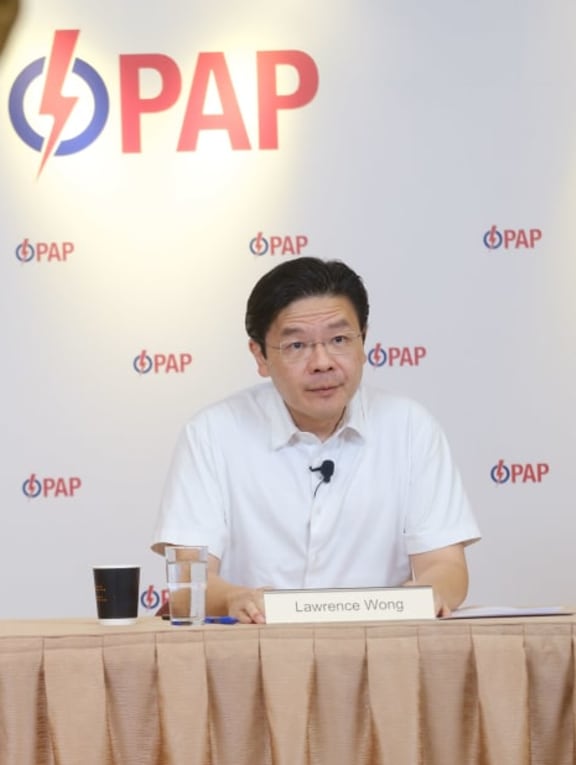 SINGAPORE — The fact that Finance Minister Lawrence Wong was not the unanimous choice among his peers as the leader of the fourth generation team does not indicate any division within the ruling People's Action Party —  it is merely a "natural outcome" of any group decision, say analysts who also described the selection process as being more robust and inclusive compared with previous leadership transitions.
On Saturday (April 16), former minister Khaw Boon Wan said that he consulted a group of individuals made up of 4G leaders, Cabinet ministers, Speaker of Parliament Tan Chuan-Jin and labour chief Ng Chee Meng on who should be chosen as the 4G leader.
They were asked to rank their choices and exclude themselves, with 15 eventually choosing Mr Wong.
Associate Professor at the S Rajaratnam School of International Studies (RSIS), Dr Alan Chong, said that that no political party is monolithic and that these intra-party differences, in fact, suggest a "healthy" level of democracy within the party.
Some analysts pointed out that a vote that was not unanimous was just the natural outcome of any group decision.
Analysts said that while it was too early to tell what PAP's strategy will be for the next General Election, which is due by 2025, it is likely that 4G leaders will become more visible by taking on greater responsibility and speaking up more in the meantime.