Majority group must make special effort to reject majoritarian politics in multi-racial society: PM Lee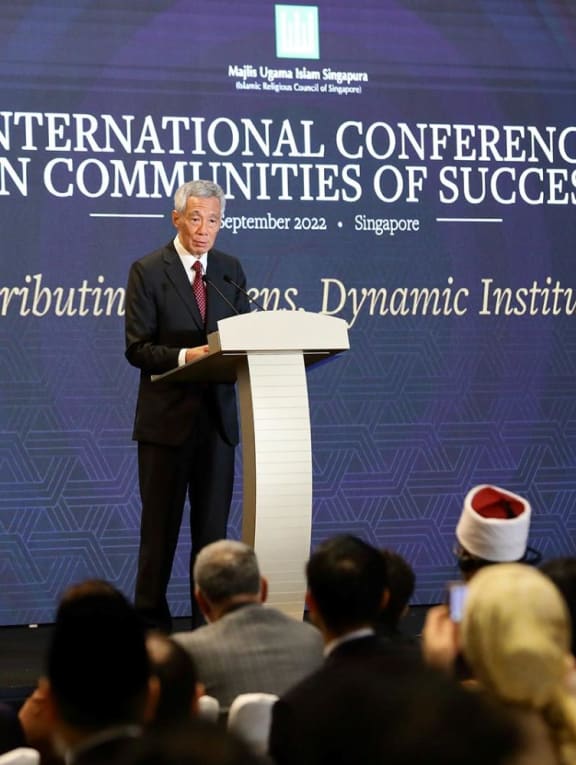 The majority ethnic group "has to go one step further" to ensure harmony in any multi-racial society, Prime Minister Lee Hsien Loong said.
In Singapore, minority groups such as the Muslim community have made pragmatic adjustments to ensure social cohesion in a diverse society, he added.
Mr Lee was speaking at the inaugural International Conference on Communities of Success.
He talked about how the Government deals with sensitive issues by recognising "different legitimate views" while maintaining a neutral position.
In his lecture at the conference, the Mufti of Singapore said that allegiance to faith and nation can both go hand in hand.