Malaysia's chicken ban: S'pore F&B outlets, importers and markets brace for 'traumatic' disruption, price increases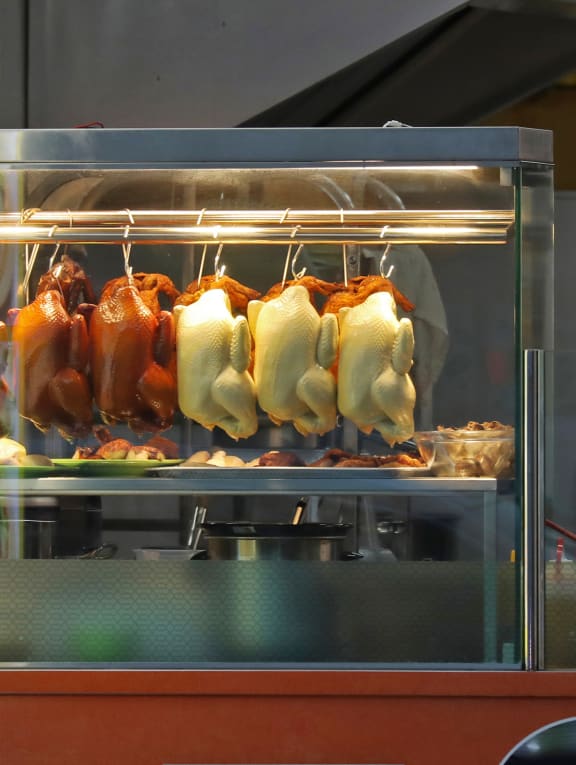 The Poultry Merchants' Association said on Tuesday (May 24) that prices of fresh chicken are set to rise in the coming days as poultry importers rush to slaughter more chicken to freeze the meat and stockpile ahead of Malaysia's June 1 export ban.
The curb is going to affect eateries selling cooked food where chicken is the main dish, stalls at wet markets selling chicken as well as stocks at supermarkets.
Mr Ma Chin Chew, secretary for the Poultry Merchants' Association, said that as importers look to increase their chicken meat stockpiles, the price of live chicken for slaughter will go up with increased demand.
Besides that, some Malaysian chicken farms largely cater to suppliers in Singapore and may rely on higher prices in the coming days to keep themselves afloat, Mr Ma added.
He also described Malaysia's decision as "traumatic" for importers such as himself, for he is the director of Hup Heng Poultry Industries, which sells frozen and fresh chicken meat.