Man arrested after slashing incident near coffee shop in Jalan Bukit Merah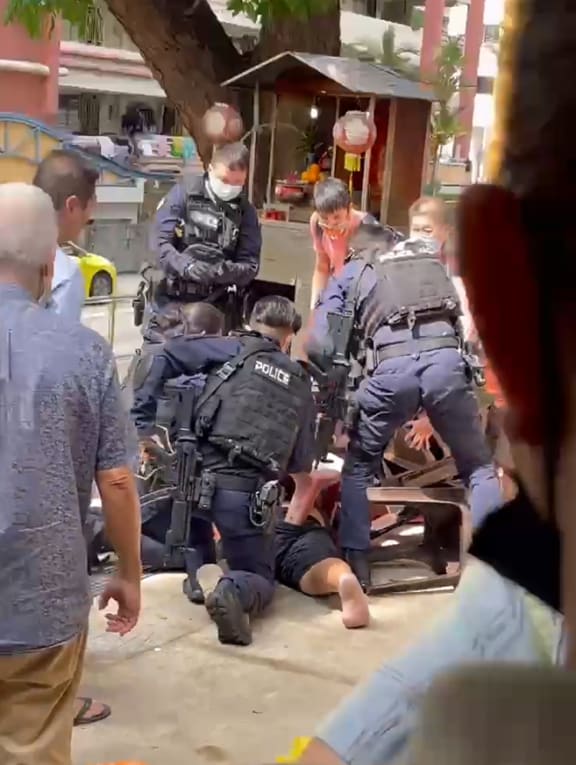 A 50-year-old man was arrested by the police on Wednesday (June 29) after he allegedly slashed the head of another man with a knife near a coffee shop along Jalan Bukit Merah.
In response to TODAY's queries, the police said that they were alerted to a case of assault at Block 111 Jalan Bukit Merah at about 11.15am.
"A 50-year-old man had purportedly slashed the head of a 75-year-old man with a knife," the police added.
The older man was taken conscious to the hospital. The two men are believed to be known to each other, the police said.
Chinese newspaper Shin Min Daily News reported that the 75-year-old victim was discharged from hospital on Wednesday afternoon and returned to the scene after that.