Man convicted of murdering housemate in Teck Whye flat sentenced to life imprisonment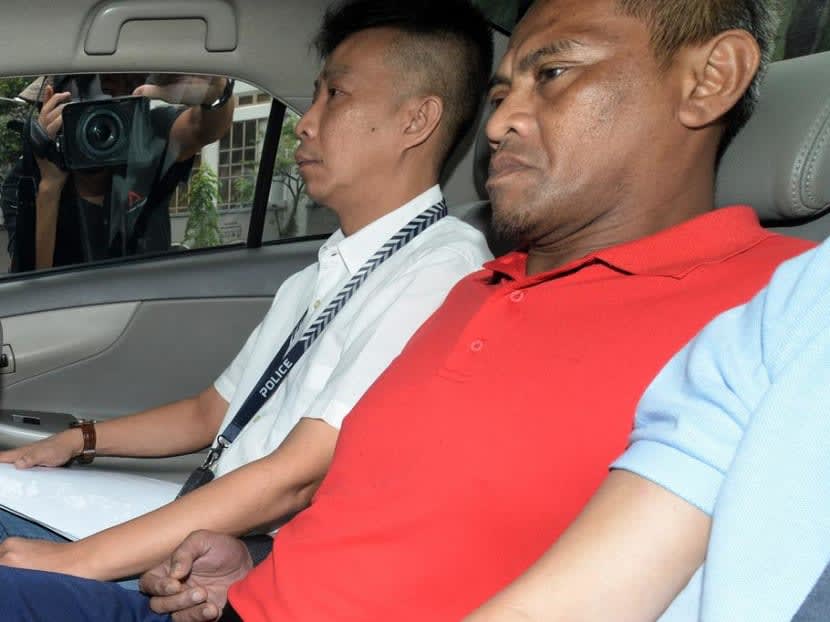 A 52-year-old who admitted stabbing a housemate in the chest with a kitchen knife, but denied intending to kill him, has been convicted by the High Court of murder and sentenced to life imprisonment.
Mohammad Rosli Abdul Rahim was found guilty of murdering 35-year-old Mohammad Roslan Zaini on Aug 16, 2017 at their fourth-floor unit at Block 165A, Teck Whye Crescent.
When Rosli was arrested, he gave statements to investigators where he confessed to using the knife, which had a 17cm-long blade, on Roslan to hurt him. 
Rosli was angry with him for allegedly insulting his mother, and the duo had argued over payments for the flat rent and utilities.
According to court documents, the knife ultimately penetrated Roslan's heart and caused "acute internal bleeding" within the chest. 
However, Rosli claimed trial to the murder charge because he denied that he intended to cause the man's death.