Man remarries wife after removal of brain tumour that was likely cause of behaviour change, family break-up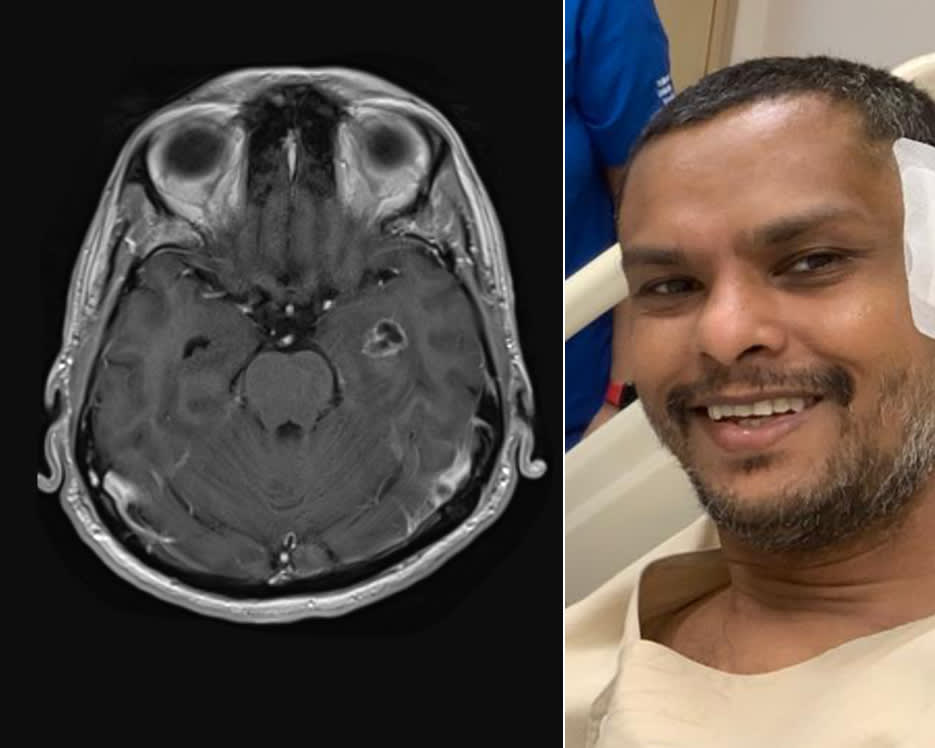 Not understanding why his personality changed, Mr Maideen Sadayan recalled how he became aggressive and abusive towards his family.
It led to a breakdown in his family relations and divorce in June 2020.
Later, he was diagnosed with glioblastoma, a form of brain cancer.
Doctors believe the cancer triggered his behavioural change.
After surgeries that restored his personality, he reconciled with his ex-wife and they remarried in April 2022.