Marsiling flat fire: 3-year-old's quick-thinking actions helped save baby brother and himself, says dad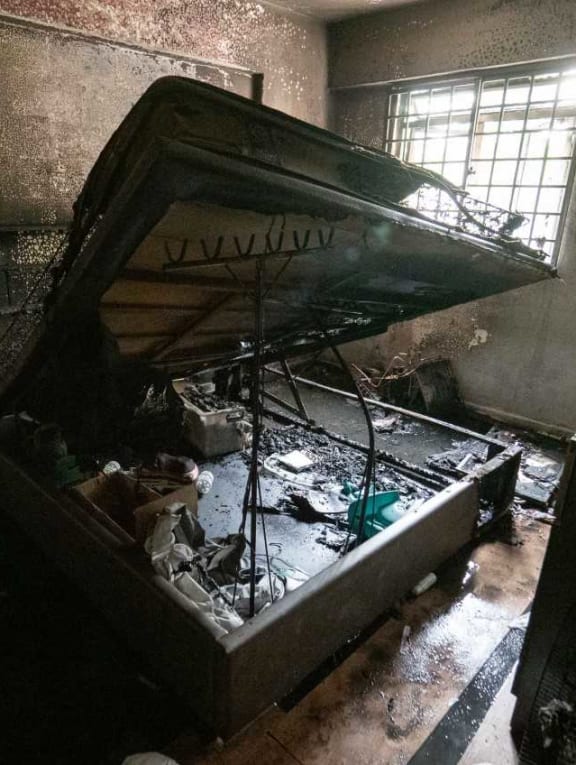 A father believes the lives of his two toddlers were saved by the quick-thinking actions of the older child, aged three, when the pair were trapped in a fierce fire in the family's Marsiling flat.
Mr Shah Ain, 23, said the toddlers were home alone when the fire broke out in a bedroom where they were sleeping about 10.40pm on Wednesday (June 22) after his wife had gone out briefly to buy groceries nearby.
The three-year-old said he had dragged his brother, aged one, away from the burning bedroom to the living room, Mr Shah, a food delivery driver, told TODAY on Thursday.
"My first son has blisters on his ears because he was protecting his younger brother and hugging him. Most of the injuries, he took for his brother," he said, tearing up. His younger son sustained minor cuts.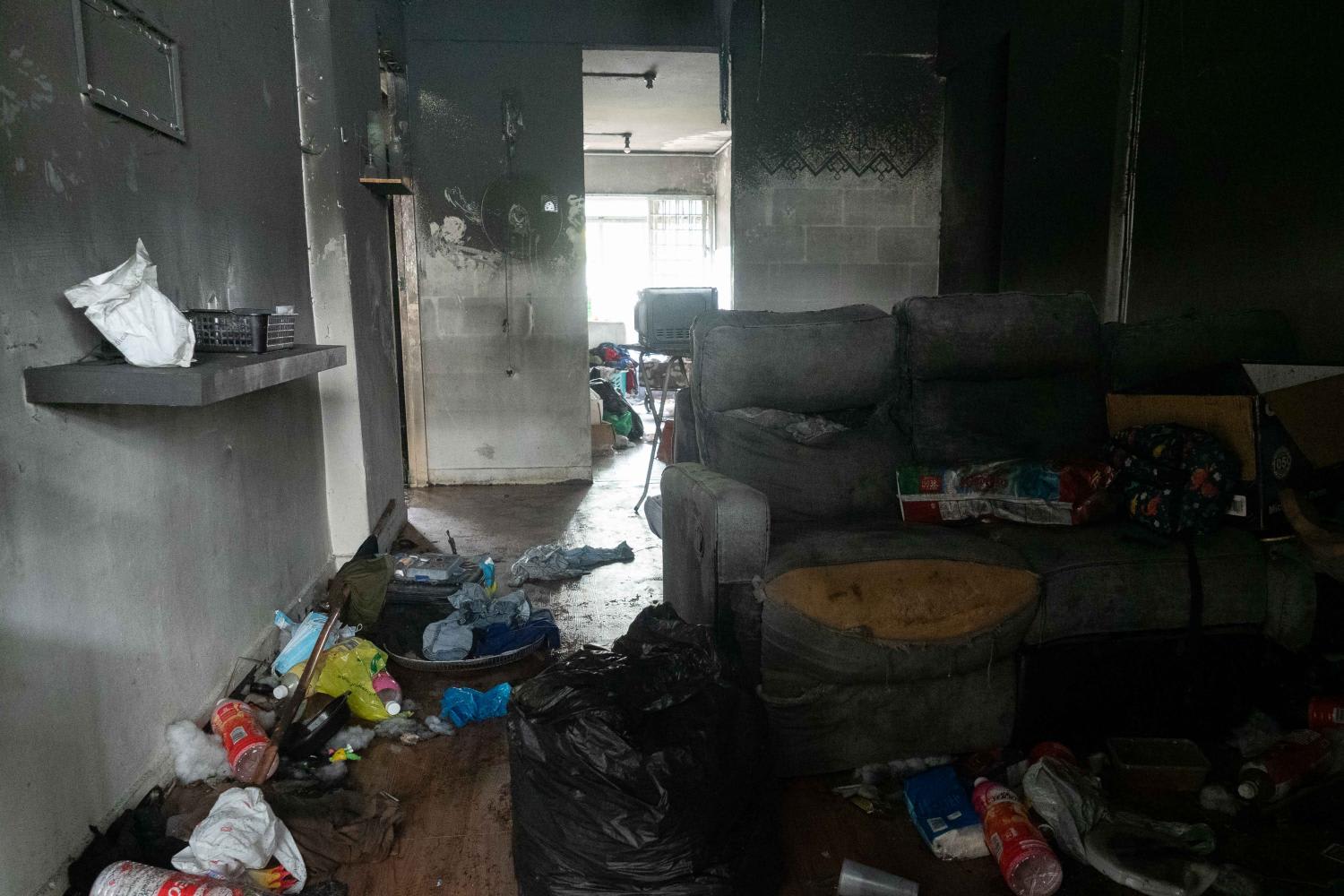 The living room of the Block 218 Marsiling Crescent unit where a fire broke out on June 22, 2022.
The toddlers were found conscious in the living room by two police officers who had evacuated about 60 residents in the area of the fire, which was in a second-floor Housing and Development Board (HDB) unit of Block 218 in Marsiling Crescent.