MAS flags climate change, crypto-assets as emerging long-term vulnerabilities to global financial system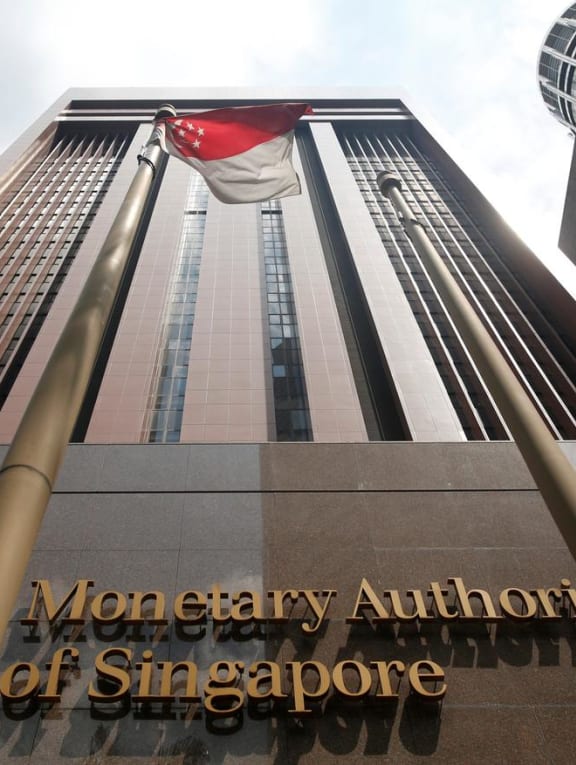 The Monetary Authority of Singapore (MAS) has flagged climate change and the increasing prominence of cryptocurrencies as emerging vulnerabilities that could pose a risk to the stability of global financial systems over the next three to five years.
Close monitoring needed
"While these risks may be less pronounced at this juncture, they warrant close monitoring and an active assessment of options due to their potential to rapidly develop and materialise into significant financial stability risks," said Singapore's central bank in its annual review of the city-state's financial system released on Monday (Dec 6).
Other risk factors
Besides these longer-term vulnerabilities, other risk factors include a build-up in corporate debt, higher sovereign debt levels, as well as rising financial asset prices — a result of governments rolling out stimulus packages to soften the economic blow from Covid-19.
Setbacks could introduce shocks
Setbacks to economic recovery resulting from a resurgence of the pandemic, tighter financial conditions due to higher inflation, as well as the premature withdrawal of financial support from governments could introduce shocks to the financial system.
Overall, though, MAS said that financial conditions have remained conducive despite persistent market expectations of tighter monetary policy due to inflationary pressures, and risks have remained largely contained this year.