Mayday, mayday: NSFs, construction workers bearing the brunt of sweltering weather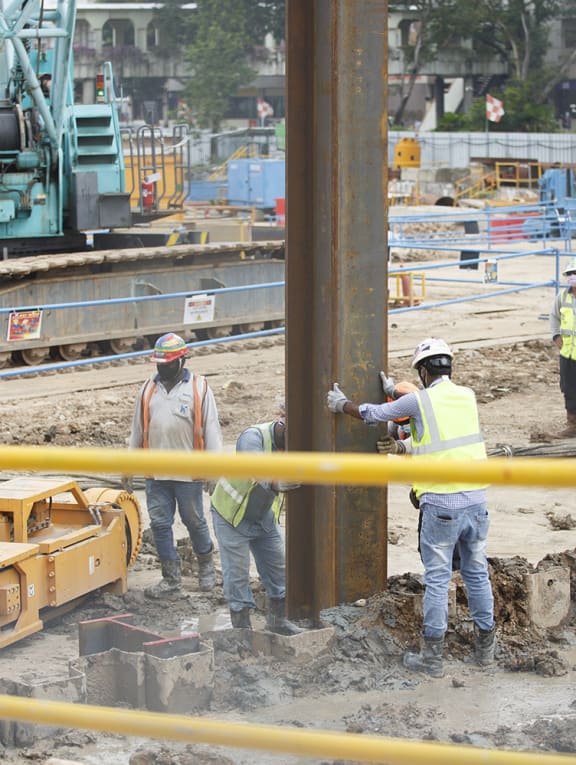 One full-time national serviceman (NSF) described the heat as so intense that "you could roast baby back ribs in my boots and they would come out well-done". 
The sweltering heat may have forced people to seek refuge in airconditioned environments, but that is hardly an option for NSFs and construction workers.
While the Singapore Armed Forces (SAF) has implemented safety measures to prevent and combat heat-related illnesses, NSFs interviewed by TODAY said they still feel the effects of the intense heat. They declined to be named as they are not authorised to speak to the media.
In response to TODAY's queries, the Ministry of Defence (Mindef) said the the Army did not see an increase in heat-related injury cases during this period.
CONSTRUCTION WORKERS FEELING THE HEAT
Mr Islam Md Saiful, 29, a roof worker, said that the heat has caused workers like himself to develop cramps and even heat stroke.