MCI removes Hari Raya ad after online backlash for stereotyping Malay community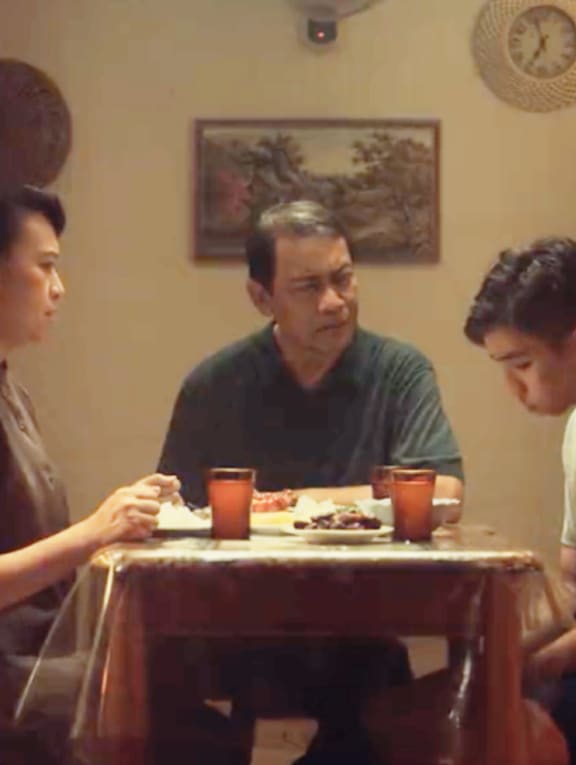 The Ministry of Communications and Information has withdrawn a Hari Raya advertisement, which was criticised in some quarters as stereotyping the Malay community, "to avoid controversy and argument" during the festive period.
In response to queries from TODAY, the ministry said on Saturday (April 30) that it had noted public feedback on its "Messages for Syawal" video.
The ministry said the video was meant to show "a family's journey of resilience in facing challenging circumstances and how mutual support and encouragement could nurture the process".
The two-and-a-half-minute video intended to celebrate Hari Raya Puasa, which falls on Tuesday, captures moments in the life of a family living in a rental flat.
The video had been uploaded on the Gov.sg YouTube page but appears to have been taken down several days ago.