Misuse of national symbols: Govt proposes raising maximum fine from S$1,000 to S$30,000, new jail term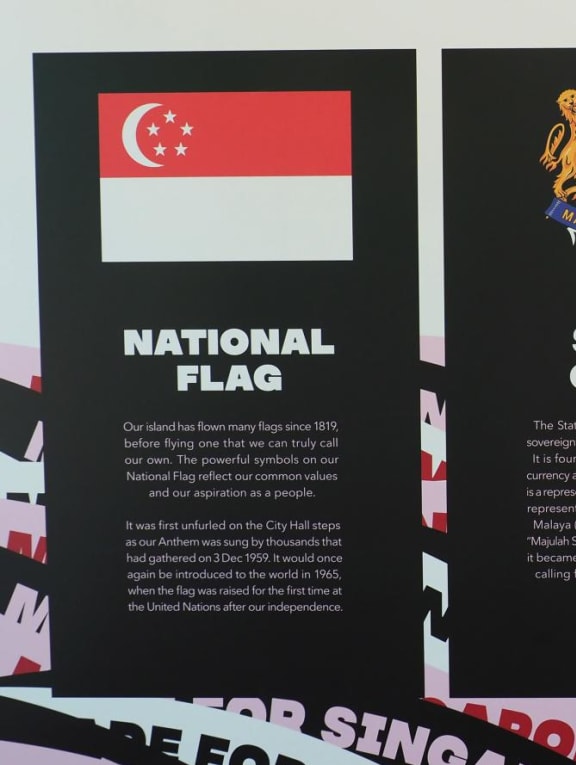 SINGAPORE — The Government is proposing a six months' jail term for misusing national symbols, as well as to raise the maximum fine from S$1,000 to S$30,000, as the current penalty is "an insufficient deterrent" to people who disrespect these symbols given the "effect of inflation and the prevailing standard of living".
The penalty has remained unchanged since 1960, after it was first introduced under the Singapore Arms and Flag and National Anthem Act, which does not include a jail term for such offences.
On Wednesday (June 15), the 
Ministry of Culture, Community and Youth
 (MCCY) said it has started a public feedback exercise for the proposed National Symbols Act, which is intended to replace the present law.
National symbols to be covered under the regulations include the National Pledge, national flower, and the lion head symbol.
In a statement to the media, MCCY said it is looking to replace the current law with the proposed Act as developments in recent years have given rise to "more varied" uses of these national symbols.