MOM says migrant worker Zakir Hossain 'overstayed welcome', cites 'false' public post in decision not to renew work pass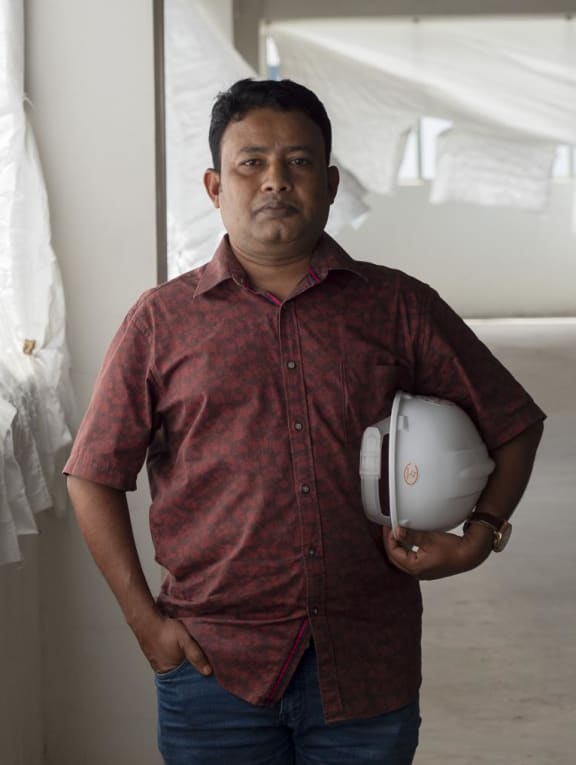 A migrant worker who had been working in Singapore for 19 years and had written often about the plight of his fellow foreign workers had "overstayed his welcome", the Ministry of Manpower (MOM) said on Wednesday (June 22).
Responding to media queries, MOM said that Mr Zakir Hossain's work pass had been renewed many times "despite his activism". It added that "we draw the line, however, when public posts are misleading, false or deliberately provocative".
It referred to an online post made by the worker on Oct 16, 2021, where he called migrant workers here "work slaves" and alleged that soldiers and armoured vehicles had surrounded a dormitory called Westlite Tukang. MOM said that it was a "false characterisation" of what had happened.
The ministry said this after the Bangladeshi had taken to Facebook to talk about how he was abruptly sent home. He said that his work permit had expired and been deemed "ineligible" for renewal, with no clear explanation from the authorities.
On the migrant worker issues that he had raised, Mr Zakir said that these were "not new; the pandemic was a catalyst which sparked many to speak about social issues, migrants or locals alike".