NTU researchers develop greener way to grow vegetables, using human hair instead of soil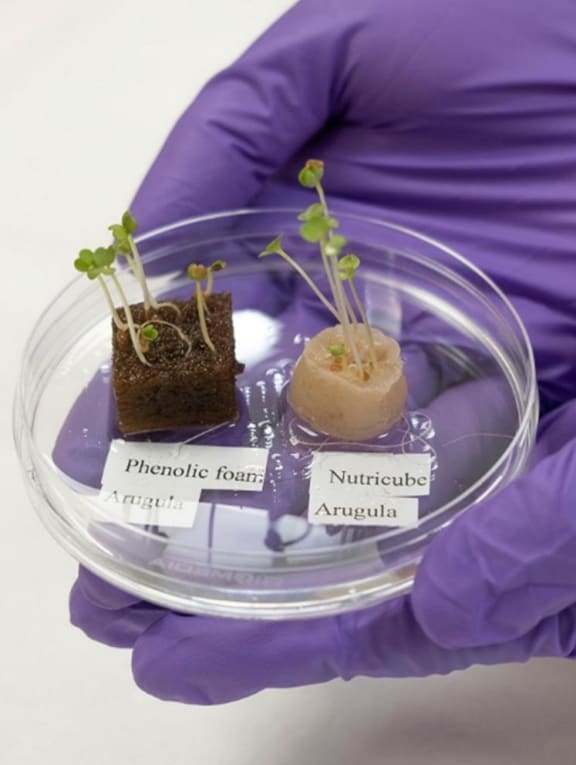 Nanyang Technological University (NTU) researchers have found a new way to grow vegetables: By using discarded human hair instead of soil.
The team, consisting of NTU's Professor Ng Kee Woei and Professor Hu Xiao as well as seven other researchers from NTU and Harvard University, used keratin extracted from hair to create a sustainable substitute for growth mediums used in urban farming. 
Keratin is a type of protein found in hair, skin and nails, as well as in animal wool and bird feathers. 
Prof Ng, the associate chair (research) at NTU's School of Materials Science and Engineering, pointed out that livestock farming also produces large amounts of keratin as biowastes, because it is found abundantly in wool, horns, hooves and feathers. 
"Since keratin can be extracted from many types of farm wastes, developing keratin-based hydroponic substrates could be an important strategy for recycling farm wastes as part of sustainable agriculture," he said.