OCBC fully reimburses all phishing scam victims, who total 790 with combined losses of S$13.7m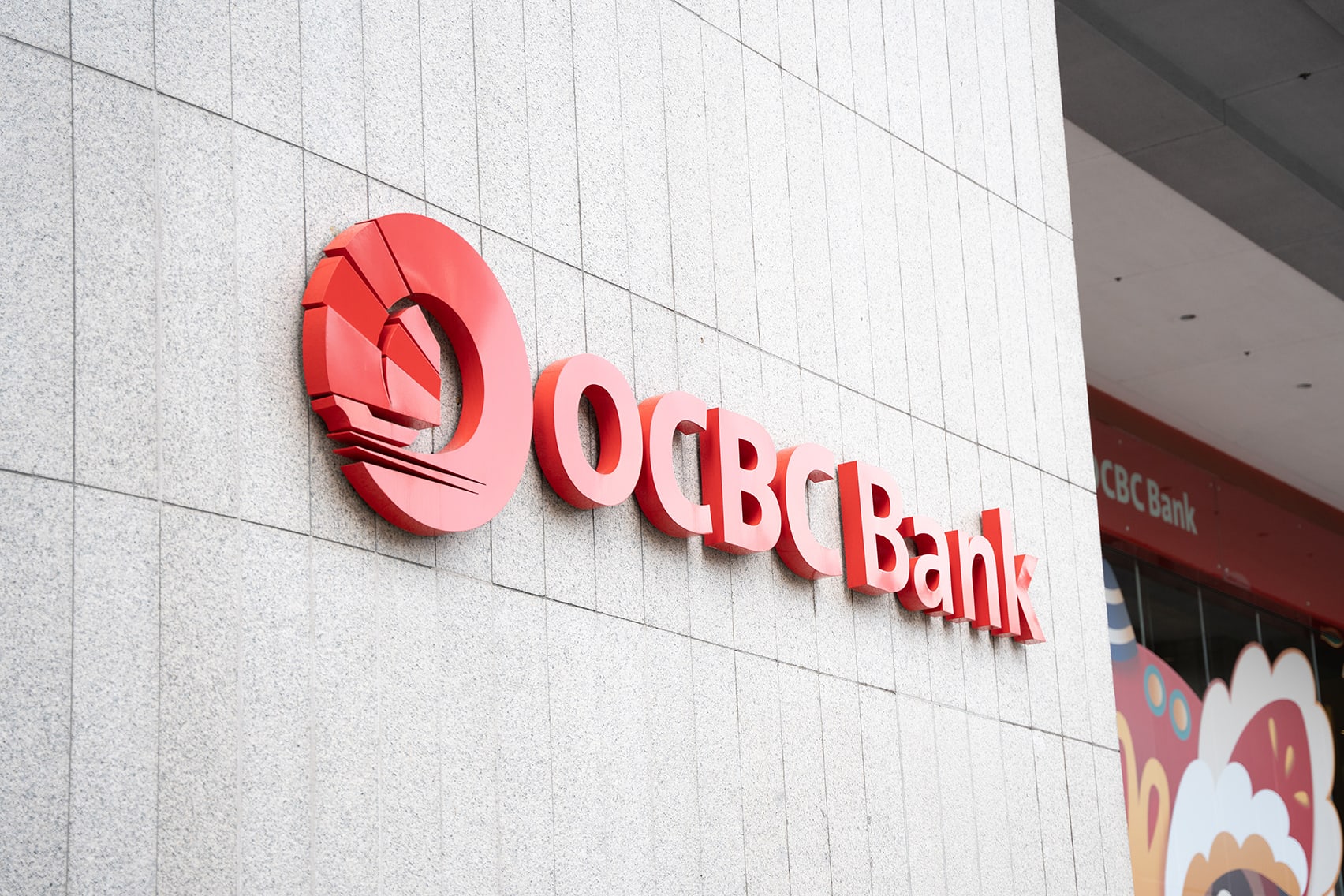 OCBC has fully reimbursed all victims of a recent SMS phishing scam with "goodwill payments" to 790 customers totalling S$13.7 million — significantly higher than the figures initially reported. 
The bank said that of the total money lost by its customers, about 80 per cent was lost during the year-end festive period of Dec 23 to Dec 30 last year. 
At the end of last month, the Singapore Police Force said that at least S$8.5 million from 469 victims were lost due to scams involving SMSes impersonating OCBC. 
OCBC said that more police reports were made and submitted to the bank since the start of this year.
On top of those who had made police reports, the bank had also reached out to victims who were not aware they had been scammed.