Parkroyal Pickering hotel says staff made 'wrongful assumption of the law' in rejecting same-sex couple's wedding ceremony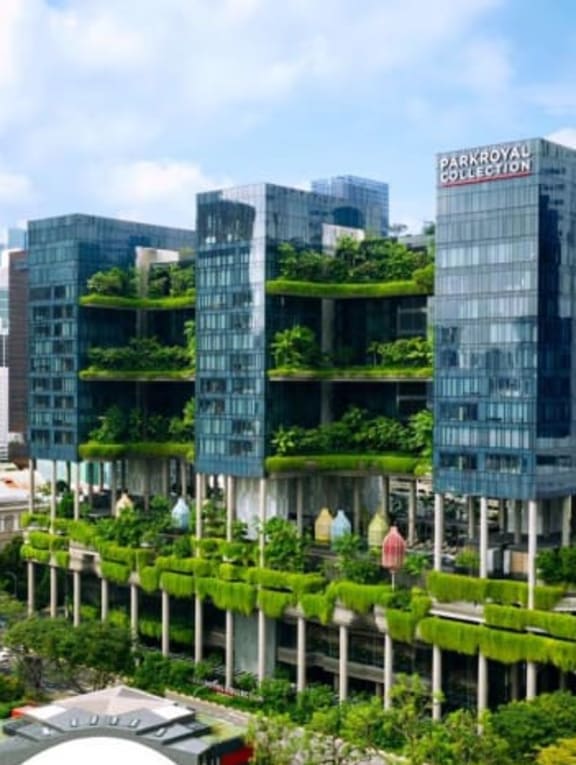 A member of staff at the Parkroyal Collection Pickering hotel had made a "wrongful assumption of the law" and this led the hotel to initially decline to host a lesbian couple's wedding ceremony, a hotel representative said when giving more details on the incident. 
Details of the incident first surfaced on Monday (June 20) on the Instagram account @proutapp, which shared an email apparently sent by the hotel to the couple informing them that they would not be able to hold their wedding at the hotel. 
The email read: "I am sorry to inform you that the hotel does not allow same-sex couples to have wedding ceremony and celebration due to the regulation."
The post had drawn more than 2,000 likes and hundreds of comments, most of them expressing anger at the hotel for discriminating against the couple. 
Responding to queries from TODAY, the Parkroyal Collection Pickering's general manager Phil Smith said that the hotel would "like to extend its sincere apology again for causing this disappointment to both the couple and community as a whole".