Parliament passes laws to establish SAF's Digital and Intelligence Service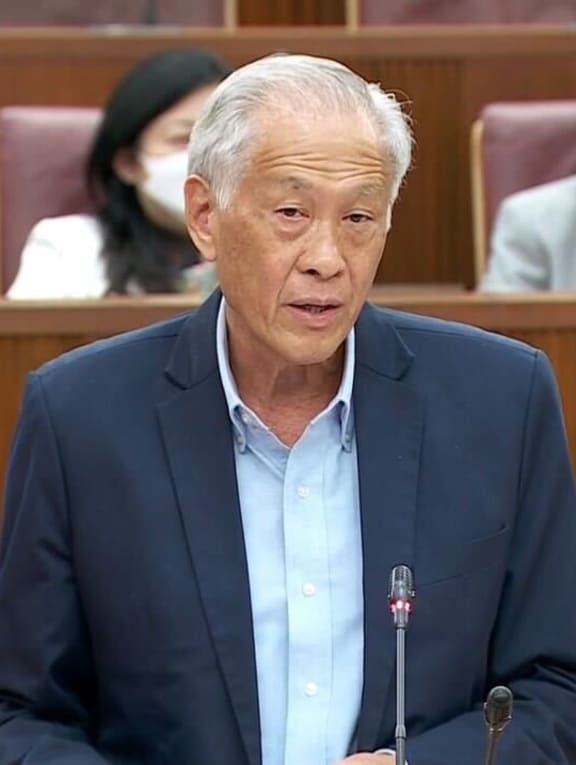 The
 Digital and Intelligence Service
 (DIS), the fourth service wing of the Singapore Armed Forces (SAF), will aim to compete with other major organisations for talent, so that it is "on par with the army, navy and air force" and provides an attractive workplace, Defence Minister Ng Eng Hen said.
Acknowledging that manpower is "a serious challenge" for the DIS, the minister said in Parliament on Tuesday (Aug 2) that he will also study proposals raised by Members of Parliament (MPs) seriously. 
The new service, which will defend the digital domain, was set up after amendments to the Singapore Armed Forces and Other Matters Bill were passed by the House on Tuesday. 
It was passed alongside the Constitution Amendment Bill, which allows the president of Singapore to exercise her discretionary powers in the appointment of the new chief of the DIS. 
PREVENTION OF ABUSE
Some MPs asked whether the DIS would have sufficient safeguards against abuses of its powers and capabilities. 
Mr Louis Ng, MP for Nee Soon GRC, wondered how the DIS might intrude on civilian life.