Pay raise doesn't solve high stress levels, workload issues, say teachers and allied educators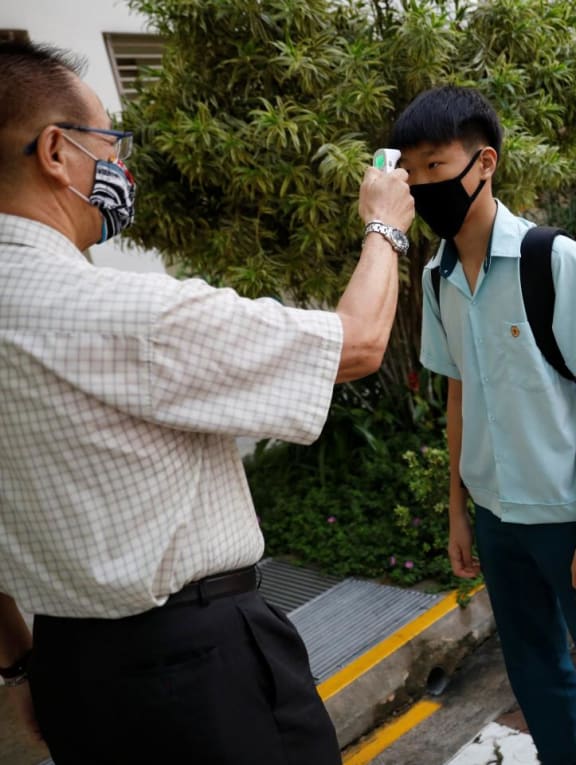 With 40 years of experience under her belt, Gina (not her real name) has seen the workload of teachers increase beyond just teaching, adding to their stress.
"Teaching used to be focused on building values in our students. Now, our focus has spread to being able to perform in other areas and helm leadership roles while juggling administrative work and classes," said the primary school teacher.
While she — like the other five teachers and allied educators who spoke to TODAY — welcomed the Ministry of Education's (MOE) move to increase their pay, she said it does not address the high workload and stress.
These teachers gave their views on condition of anonymity as they are not authorised to speak to the media.