'Positive aspects' in S'pore's efforts to eliminate racial discrimination, but areas of concern remain: UN committee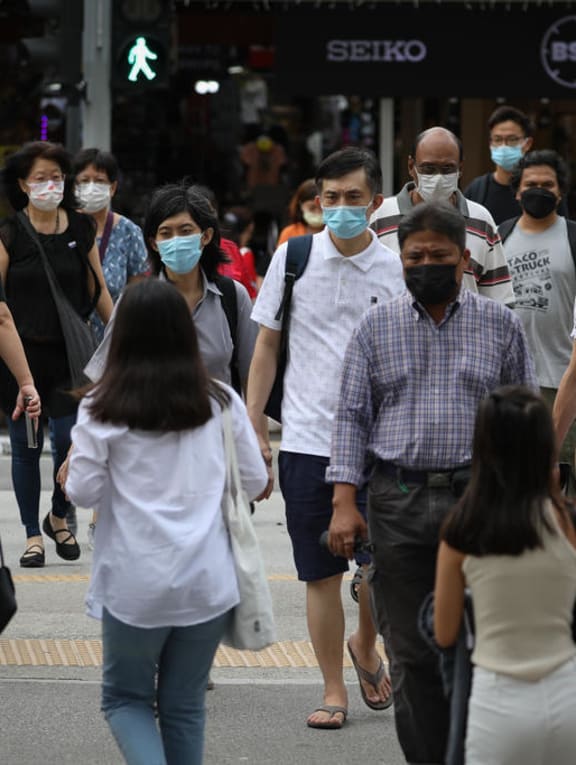 A Singapore delegation attended its first review by the UN Committee on the Elimination of Racial Discrimination last month. The committee published its concluding observations on Singapore's efforts to eliminate discrimination last Friday.
While there are "positive aspects" of Singapore's efforts to eliminate racial discrimination, some areas of concern remain, a United Nations committee has found. These include claims that law-and-order officers engage in racial profiling, the health status of minorities as well as movement restrictions imposed on foreign workers in dormitories.
'Positive aspects'
The committee expressed its "appreciation for the constructive dialogue" with Singapore's delegation in Geneva. It noted several positive aspects in Singapore's efforts to eliminate discrimination. These include:
Singapore's accession to the Convention on the Rights of Persons with Disabilities in 2013.
Amendments to the country's Constitution and the Presidential Elections Act in 2016 aimed at safeguarding the representation of ethnic minority groups in the office of the President. The changes ensure that a presidential election will be reserved for a particular racial group if no one from that group has been president for five continuous terms.
Singapore's adoption of the Prevention of Human Trafficking Act in 2014.
The launch of a national approach against trafficking-in-persons in 2016.
Establishing an inter-ministry committee on Icerd in 2015 to monitor the implementation of the convention.
Areas of concern and recommendations
Some areas of concern and recommendations include:
Anti-discrimination legislation
Racial profiling
Situation of ethnic minorities
Health
Migrant workers
Next steps
The committee recommended that Singapore combines its second to fourth periodic reports, which are usually due every two years, into a single report. It asked that the single document be submitted to the committee by November 2025. The document should address all points raised in the concluding observations, added the committee.