Prepare to pay more as durian supply shrinks in Malaysia due to bad weather, changing growth cycle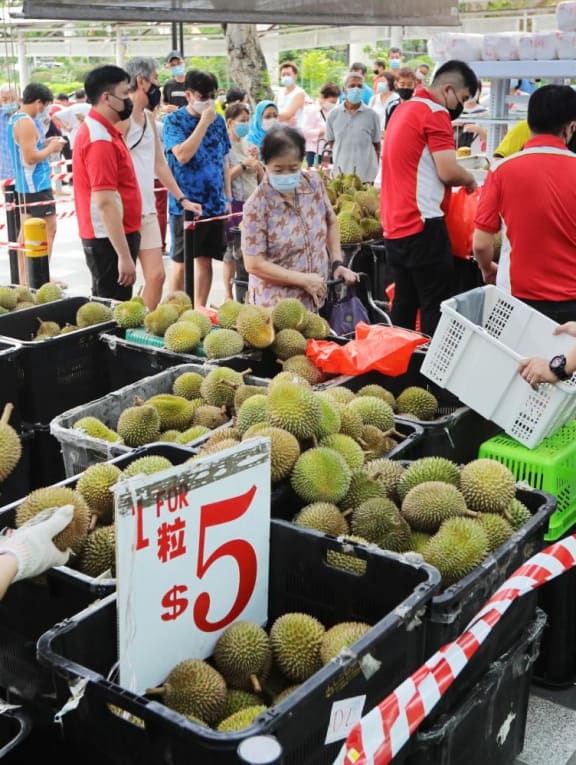 SINGAPORE — Durian lovers looking to get their hands on the king of fruits during the peak season of June to August might have to pay more as Malaysia faces a shortage in supply due to bad weather conditions.
Durian sellers in Singapore told TODAY that they are expecting a tough season this year as supply is going to be halved.
They are also bracing for manpower woes and the prospect of losing customers who may make the trip to Malaysia to get their yearly fix.
Mr Zen Ho, who is in charge of Durian Empire in Punggol, said that the durians from Malaysia that are sold in Singapore typically come from the Johor and Pahang states. The previous supply of durians from Pahang ripened in March this year, so the harvesting season — which used to take place from November to February — had gone on until April.
For Mr Dennis Tan, his online business The Durian Villa is highly dependent on the upcoming season to stay afloat and possibly expand the company's reach in the competitive market. Because this will be the first time in two years since the Covid-19 pandemic that more people can gather at a store in person to eat durians, he is unsure if he can still attract customers with only online sales.