Rents for private homes, HDB flats hit all-time highs in Q3: URA, HDB data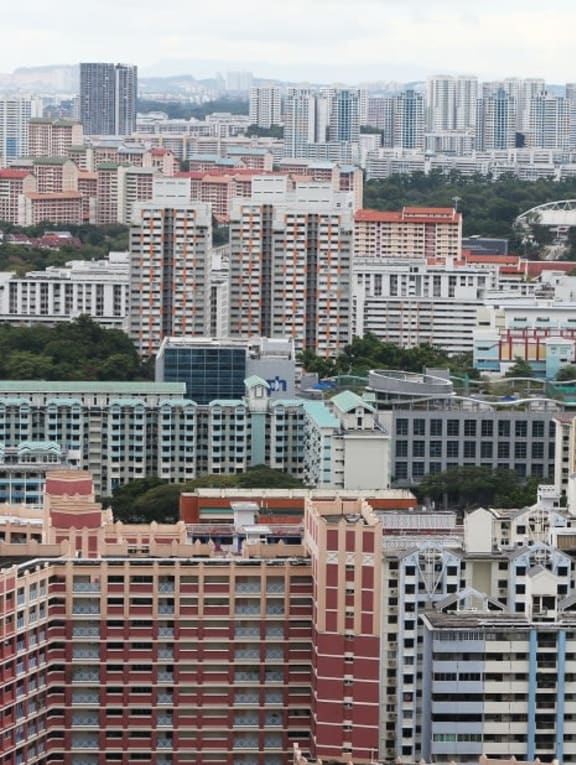 URA and HDB released real estate data for the third quarter of 2022.
Rents for private homes went up 8.6 per cent in the latest quarter, the steepest pace of increase since 2007.
Demand for renting private condos is still strong with a 20.5 per cent increase in rent transactions.
For HDB flats, rents have gone up as well, with 5-room units in Queenstown now fetching a median monthly rent of S$3,600.
HDB continued to approve fewer rental applications, with a 12 per cent drop in cases in the third quarter.