Royal Caribbean cancels Jan 31, Feb 3 cruises after Covid-19 cases detected on Jan 27 trip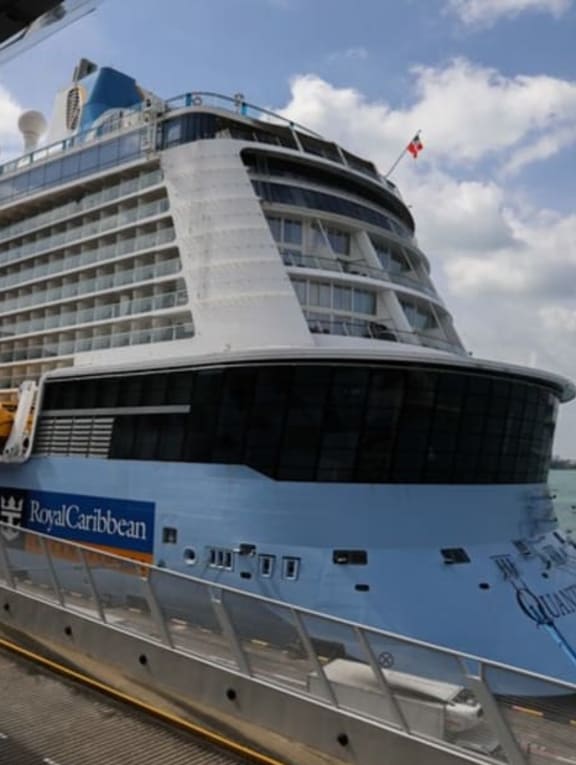 Cruise line Royal Caribbean International (RCI) has cancelled two sailings over the upcoming Chinese New Year period on its ship Quantum of the Seas due to Covid-19 infections detected on board the ship in its last trip.
In response to queries from TODAY, RCI said it had cancelled the cruise voyages embarking on Monday (Jan 31) and Feb 3.
An RCI spokesman said the move was made out of "an abundance of caution", after "less than 0.6 per cent" of the "onboard community" had been found to be infected on the Jan 27 trip.
When asked, the cruise line did not elaborate on how many people were onboard the cruise at the time, how many were infected, or if they were passengers or crew.
RCI also did not reveal how many guests would be affected by the cancellations.