S377A repeal: Methodist Church calls on all sides to heed Govt's call to exercise restraint, avoid 'extreme demands'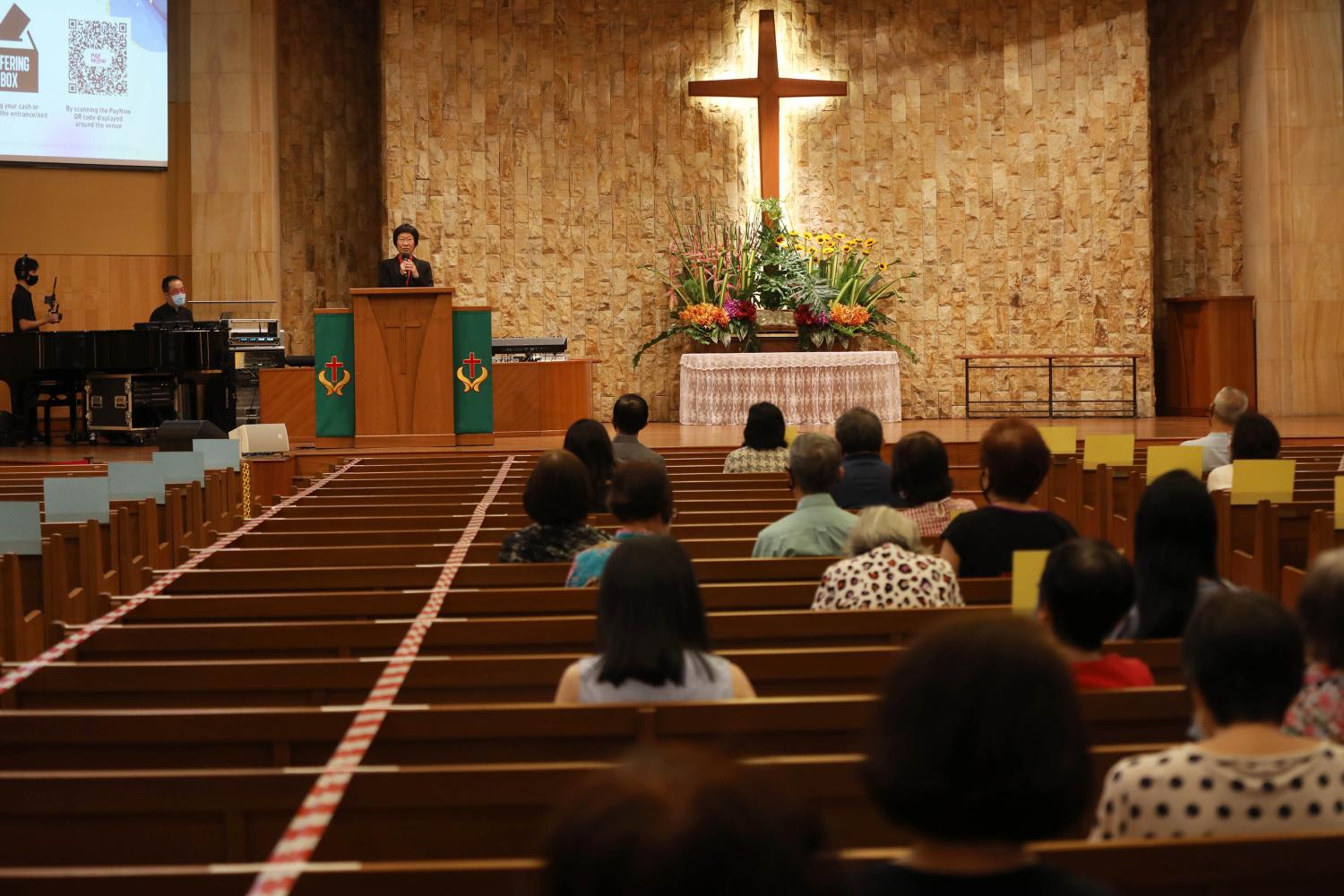 The Methodist Church has called on Methodists in Singapore to demonstrate kindness and love in the midst of ongoing discussions regarding the repeal of Section 377A.
It also affirmed the Government's call for all sides to exercise restraint and avoid extreme demands.
In a statement on its website, the Methodist Church also addressed those who criticised the Church for commenting on issues of law.
"Like any citizen and local association, Christians and our Church have an equal right and responsibility to express our concerns on matters related to our country and social well-being," its statement read.
They added: "We also do not deny the right of others to express their views and ideas, even when it is in opposition to what we believe."