Singapore football legend Fandi Ahmad leaves FAS after 7-year stint in various roles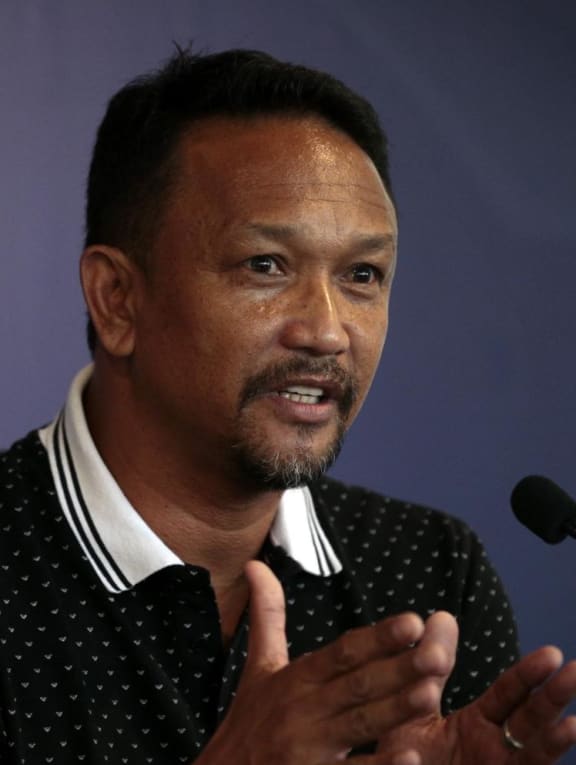 Football great Fandi Ahmad will step down from his role as head of elite youth on Thursday (June 30) upon the completion of his contract, the Football Association of Singapore (FAS) said.
The 60-year old's departure was a mutual agreement after he expressed his intention to spend more time with his family, FAS said in a media statement.
Fandi was quoted as saying in the statement: "Having turned 60 recently, I feel it is an opportune time for me to spend more time with my family and explore other challenges."
He had been head of elite youth at FAS since 2020.
"I am grateful that FAS has respected my decision. I will be leaving the organisation with a heavy heart as I have made countless good memories and forged friendships with many colleagues here," he added.
Fandi has been instrumental in developing and identifying youth talent by giving opportunities to the likes of Jacob Mahler, Naqiuddin Eunos, Nur Adam Abdullah, Saifullah Akbar and Zulqarnaen Suzliman during his tenure, FAS said in a statement.