Singapore, Malaysia police cripple 2 transnational scam syndicates; 13 people arrested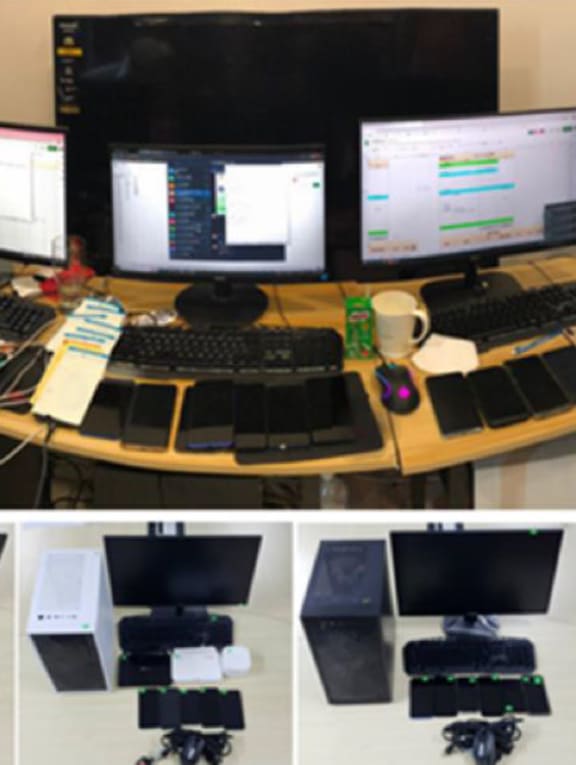 A joint operation by Singapore's police and their Malaysian counterparts involving simultaneous raids in both countries has crippled two transnational scam syndicates which allegedly targeted Southeast Asian victims.
In all, 13 people aged between 18 and 49 were arrested — nine in Malaysia and four in Singapore.
In a news release on Tuesday (Aug 16), the police here said that the raids against the suspected money laundering activities were carried out in Kuala Lumpur, Johor state , as well as in Singapore.
Officers from the Commercial Affairs Department worked with their counterparts at the Commercial Crime Investigation Department of the Royal Malaysia Police in simultaneous raids conducted in Kuala Lumpur and Johor.
Since last month, the two police forces have shared "critical information" based on the findings from reported scam cases.