SMU student who molested woman in overnight study session loses appeal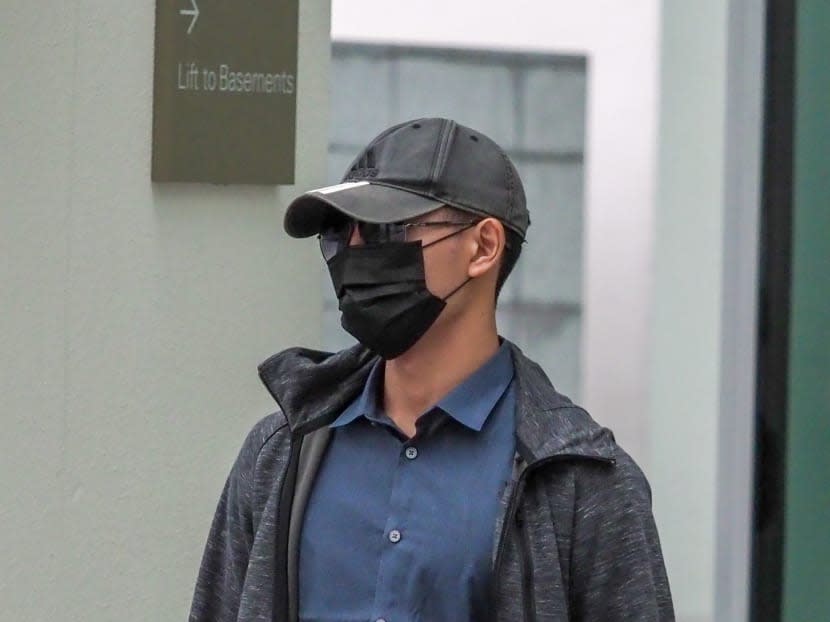 The High Court has dismissed an appeal by a Singapore Management University undergraduate who molested a woman during an overnight study session on campus.
His lawyer argued that the man had thought she had given him consent for the act.
Justice Chua Lee Ming rejected the argument on Friday (May 20).
He said the truth was that Lee Yan Ru had admitted in his statement to the police that he was "purely thinking with (his) private part".
Lee, 25, was sentenced to 10 months' jail and three strokes of the cane in October last year after he was convicted two months earlier.