SMU's founding chairman Ho Kwon Ping to step down after 25 years, DBS CEO Piyush Gupta to succeed him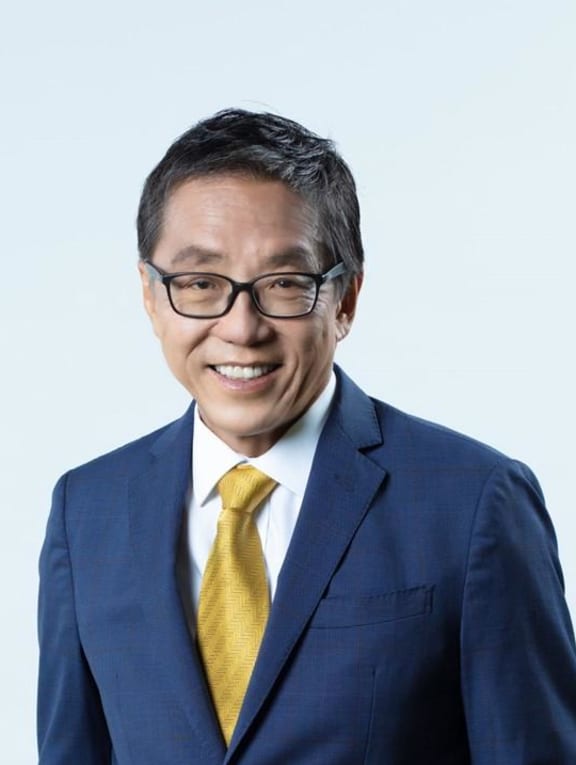 Singapore Management University's (SMU) founding chairman Ho Kwon Ping will step down on Jan 11 next year after 25 years of leadership, the institution announced on Wednesday (Aug 17).
He will be succeeded by DBS Group chief executive officer Piyush Gupta.
As chairman of the university's board of trustees, Mr Ho "made long lasting contributions to SMU in laying a strong foundation and steering SMU to become the distinctive and world-renowned university that it is today, redefining the landscape of higher education in Singapore in the process", SMU said in a media release.
He was also credited with pushing SMU to go "beyond being just a business school and to take a more expansive notion of management rather than business management".
"Under his visionary leadership and skilful stewardship, Mr Ho has led SMU to grow from just having a School of Business into a vibrant and dynamic university with over 12,000 students (and over 36,000 alumni) across eight schools focusing on accountancy, computing and information systems, economics, law, social sciences and their intersections," SMU said.
Mr Ho said: "It has been one of the most significant journeys of my life to have been part of the team of visionary people from faculty to students, management to trustees, who believed that we could make a difference for young Singaporeans."