SNOC reviewing S$35,000 prize money given to swimmer Teong Tzen Wei for Commonwealth, SEA Games medals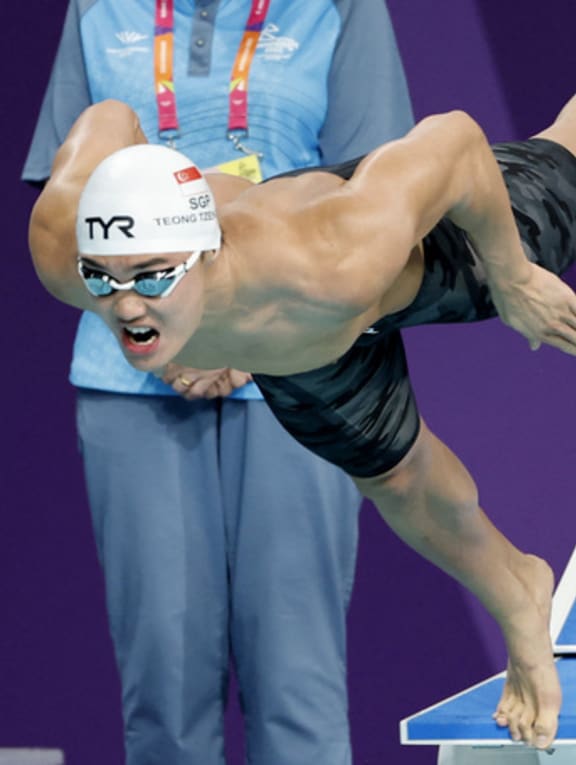 Teong, 24, is also under investigation by a disciplinary committee set up by SNOC in late August, initially to look at Schooling and Lim after they confessed to having consumed cannabis overseas. 
The Straits Times reported that Teong received S$35,000 under the Major Games Award Programme (MAP) after bagging a silver for the men's 50m butterfly at the Commonwealth Games in July and August this year as well as two gold medals at the Southeast Asian (SEA) Games.
The SNOC disburses cash rewards under the MAP for the Olympic, Asian, Commonwealth and SEA Games. 
The MAP ceremony was held on Sept 14, more than two weeks after it was made known that Schooling and Lim had confessed to consuming drugs.