Some heartland shops struggling with digitalisation despite big push, saying they lack the means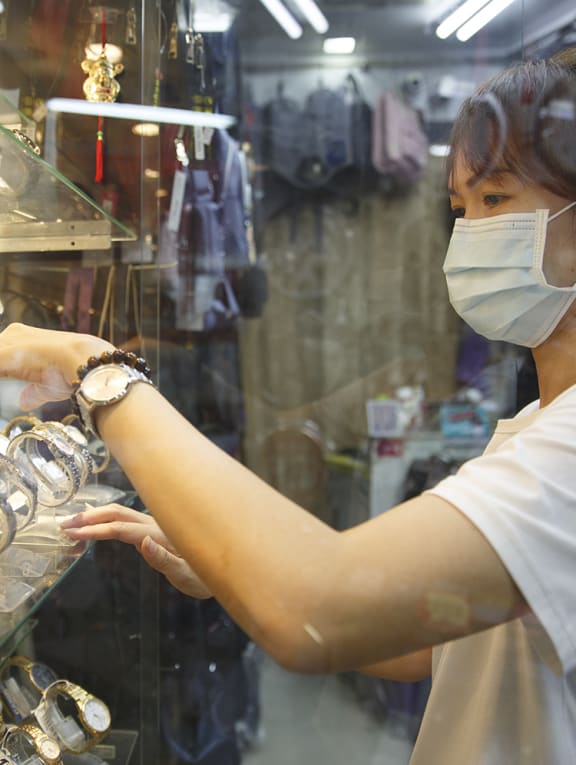 Despite the Covid-19 pandemic being a catalyst for businesses to go online, a number of heartland shops still struggle to do so.
While digital payment solutions are widely adopted, about four in 10 heartland retailers still do not have presence online.
One key factor is the resource-intensiveness of the process.
Yet others are worried moving from a quiet physical store to an overcrowded online space would leave them engaging in price wars.
Once heartland retailers go online, it does take some effort to maintain their presence.