S'pore private rental prices jump 30% in 2022, fastest pace in 15 years; experts expect slower rise in 2023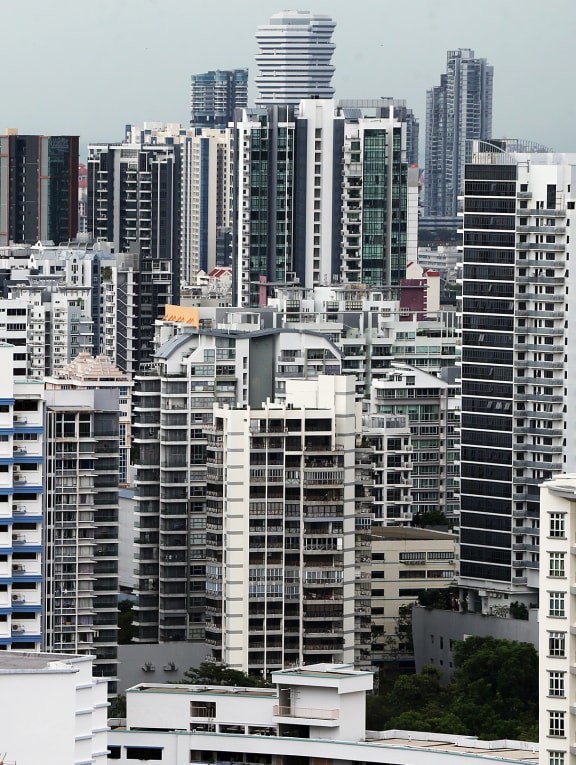 Rental prices for private properties surged by 29.7 per cent over the whole of 2022.
It is the highest annual increase since 2007 when rents skyrocketed 41.2 per cent.
Experts said that the price increase was due to factors such as recent measures to cool the resale market for HDB flats.
They also pointed to higher demand for private rentals such as from returning foreign students.
The experts expect rents for private housing to rise, though by not as much, this year.