The Stories Behind: Local TikToker's Hokkien content an unexpected hit among youths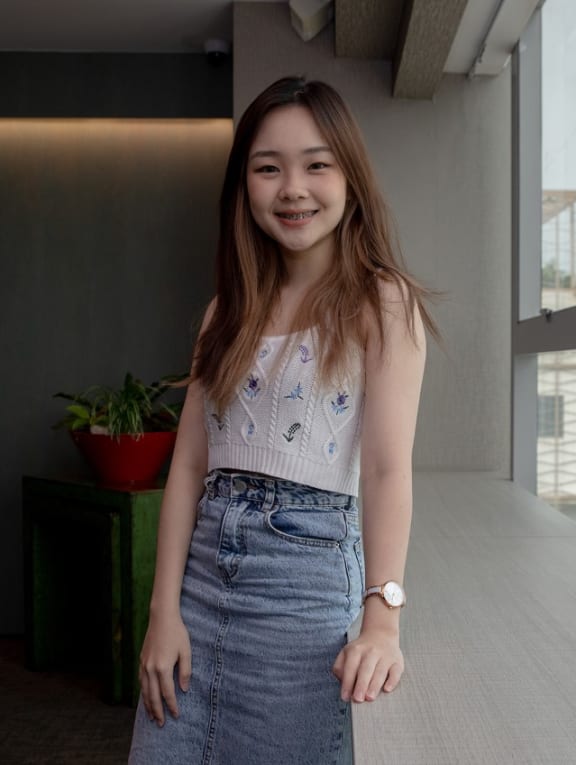 Local TikToker Ong Yi Ting creates unique Hokkien content that has led to a large following.
The final year student from the National University of Singapore has over 72,000 followers on her account and a whopping 1.1 million likes across all her posts.
Since her first viral post in May 2021, there have been many other TikTokers who have jumped on the dialect-speaking trend.
She has even had tie-ups with government agencies, who use her platform to promote their initiatives.
Ms Ong, 21, hopes to continue promoting Hokkien as she believes it is an essential part of Singapore's culture.