The Stories Behind: The TikTok sensation who ditched offers from universities to become a bus driver like his godmother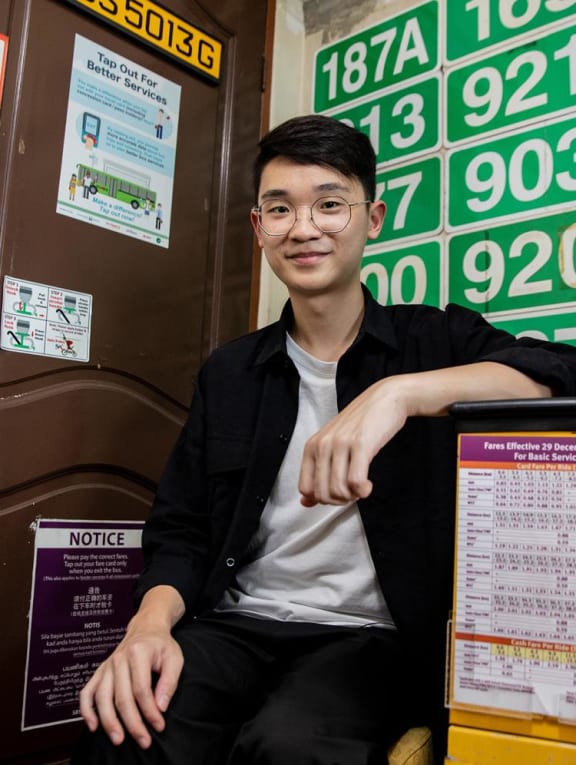 Every so often, the internet thrusts ordinary people into the public eye. But as quickly as they come, they tend to fade away from the limelight soon after.
In this series, TODAY journalists talk to some of these viral sensations to find out who they really are behind the social media screen and how their lives were affected by their fleeting fame.
Mr Matthew Tay, known as idrivebus on TikTok, uploads videos about his job as a bus driver.
In one of his videos, which garnered over 50,000 views, he spoke about how his godmother inspired him to become a bus driver.
He met her on one of his "bus spotting" trips when he was 13.
He had offers to enter university, but decided to follow his passion for buses.