Water leakage at Nex shopping mall causes parts of ceiling to fall; some tenants had to suspend operations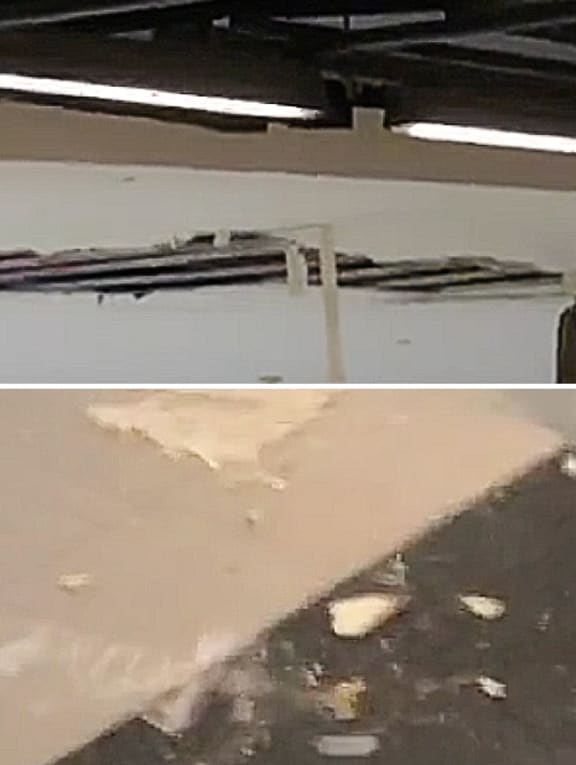 Some tenants located at the basements of Nex shopping mall had to suspend their operations following a water leakage incident in the mall on Saturday (Aug 6) that caused parts of the ceiling to fall.
In a statement on Sunday, a spokesperson from Nex said that the mall was alerted to a "water backflow incident" by a tenant on the first floor at around 6pm on Saturday.
The mall's operations team subsequently identified that there was "a plumbing issue" which originated from the tenant's floor trap and water had spread to the tenant's retail area.
The water had also leaked down to basement levels 1 and 2, said the spokesperson.
Contractors were deployed to fix the choke which was resolved by 11pm.
However, the remnant water continued to leak down from the unit and had affected some tenants across basements 1 and 2, said the Nex spokesperson.
Tenants that had to suspend their operations due to the water leakage remained closed on Sunday.