WP chief Pritam Singh testifies he didn't speak to Raeesah Khan about lie for nearly 2 months after he found out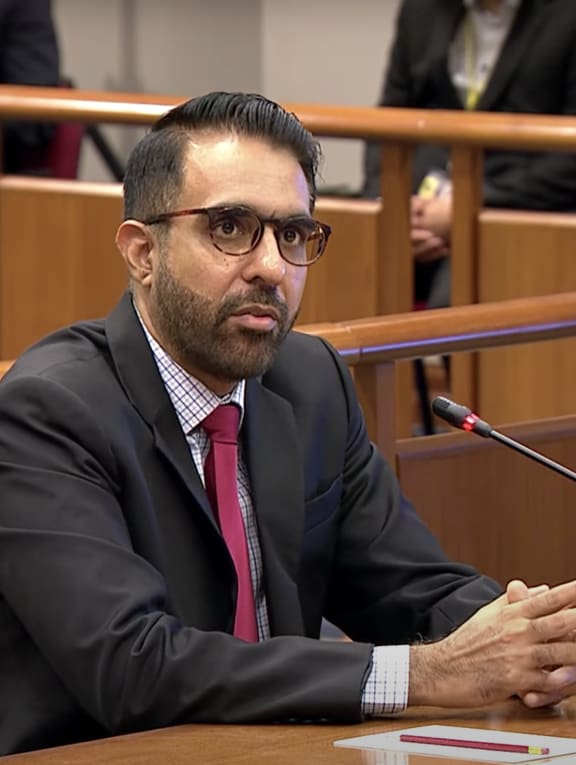 The committee, which is investigating the conduct of former Workers' Party (WP) Member of Parliament Raeesah Khan who admitted to lying in Parliament, released its third report on the hearings into the matter.
This report comprised a summary of the evidence provided by WP chief Pritam Singh.
Among other things, Mr Singh testified that that he did not communicate with Ms Raeesah from Aug 8 until Oct 3, a day before Parliament sat that month.
The committee's report also stated that while Mr Singh did not specifically tell Ms Raeesah to admit the truth in Parliament, he had meant for her to do so.
Mr Singh also denied telling Ms Raeesah to take her untruth "to the grave".