Winning investor confidence
Said Mr Lee Kuan Yew: "If I have to choose one word to explain why Singapore succeeded, it is 'confidence'. This was what made foreign investors site their factories and refineries here."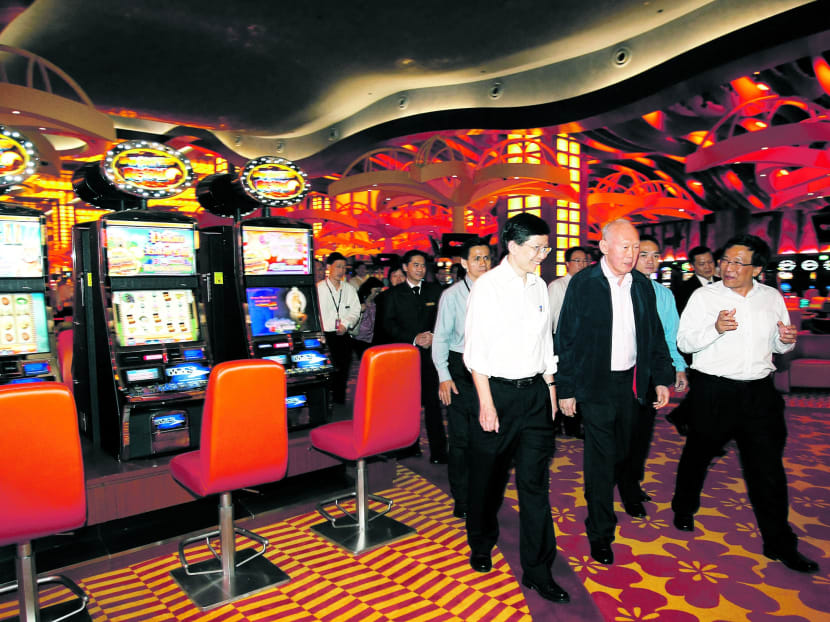 Said Mr Lee Kuan Yew: "If I have to choose one word to explain why Singapore succeeded, it is 'confidence'. This was what made foreign investors site their factories and refineries here."
It was not just the infrastructural developments and development policies pursued by Mr Lee and his team, but also the personal confidence that they evoked in investors.
For instance, within days of the October 1973 oil crisis, Mr Lee sent a clear signal to oil companies that the Government did not claim any special privilege over their stocks of oil in the refineries here.
Had the Government blocked these stocks from export, there would have been enough oil for Singapore's own consumption for two years — but it would have undermined the country's reputation for reliability, Mr Lee said.
He personally met the CEOs and managing directors of Shell, Mobil, Esso, Singapore Petroleum and British Petroleum in November, to reassure them that Singapore would share in any cuts they imposed on the rest of their customers.
International confidence in the Singapore Government grew and the oil industry expanded into petrochemicals in the 
1970s.
By the 1990s, Singapore had become the world's third-largest oil-refining and trading centre, and the largest fuel oil bunker in volume.
More in our Special Edition this afternoon (March 23).