2 men jailed for hurling Molotov cocktails at club in St James Power Station
SINGAPORE — Wanting to take revenge on the bouncers of a nightclub after a dispute with them, five men hatched a plan to throw Molotov cocktails at the venue.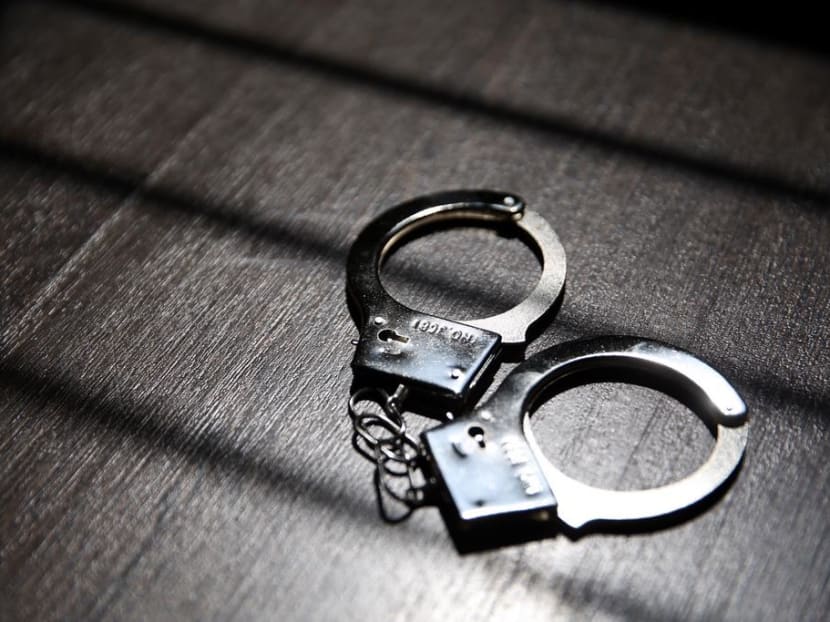 SINGAPORE — Wanting to take revenge on the bouncers of a nightclub after a dispute with them, five men hatched a plan to throw Molotov cocktails at the venue.
Upon preparing the bottles of fuel with socks stuck in them, the men realised that they were too far away from their intended target — Club Hollywood located within the now-closed St James Power Station entertainment complex.
So they decided to throw the bottles at the nearest nightspot, Postbar.
On Tuesday (March 12), two of the five men were sentenced to jail by District Judge Kan Shuk Weng for their actions.
Toh Wei Yi, now 29, was jailed 20 months after he pleaded guilty last month to one count of causing mischief by fire with common intention.
Daryl Tay Kai Long, now 28, was jailed five years and six months. He admitted to one count of the same offence, and another three counts of drug-related offences.
The incident was sparked by what happened on Sept 12, 2016. Toh and Tay's friend Bryan Ho Chang Rong was at Club Hollywood with other friends and they had a dispute with another group of patrons.
Bouncers intervened and escorted Ho's group out of the club. Ho's group and the bouncers then had an argument before the group finally left.
Later that day, Ho told his younger brother Cephas Ho Jin An what happened and said that he wanted to "exact revenge on the bouncers", the court heard.
That night, the brothers met Toh, Tay and Eugene Lim Huang Sheng for supper. Bryan Ho pitched the idea to throw Molotov cocktails at Club Hollywood and the others agreed.
Tay was asked to buy paint thinner but could not find any. He then drove Toh to buy socks, gloves and some drinks.
The group then went to a petrol kiosk, where Tay bought some petrol and filled up 11 litres in a container.
The group also went to a coffee shop where they took four large empty beer bottles.
After midnight on Sept 13, 2016, the group went to the vicinity of St James Power Station to survey the area. Club Hollywood was one of the clubs and bars located within the former power station which was converted into a nightlife venue at the time.
Then the men set out to prepare the Molotov cocktails before Bryan Ho, Cephas Ho and Lim set off on foot for St James Power Station's car park to hide behind some vehicles.
That was when the trio realised that Club Hollywood was "quite a distance from where they were positioned", the court was told.
They then decided to throw the explosives at Postbar, the nightspot closest to the car park, "knowing it be likely that they would thereby cause damage to property", the prosecutors said.
The Molotov cocktails exploded when they landed near Postbar's entrance. Two staff members who were in the area moved away before the explosions happened. One of them pushed a patron to safety as well.
The fire was later extinguished by bouncers and a police report was made.
The five men fled the scene, but were later arrested after extensive police investigations.
Court documents revealed that the fire damaged a lamp post, floor tiles and a table.
Bryan and Cephas Ho will be sentenced later this month.
Lim's charges have been abated after his death on July 11, 2017. There were no details on his death in court documents.
Toh will start serving his sentence on Tuesday, while Tay will start serving his on April 1.
For committing acts of mischief by fire or any explosive substances, both Toh and Tay could have been fined and jailed up to seven years each.