4th confirmed case of Wuhan virus in Singapore: MOH
SINGAPORE — A fourth case of the Wuhan virus has been confirmed in Singapore, the Ministry of Health (MOH) said in a statement early on Sunday (Jan 26).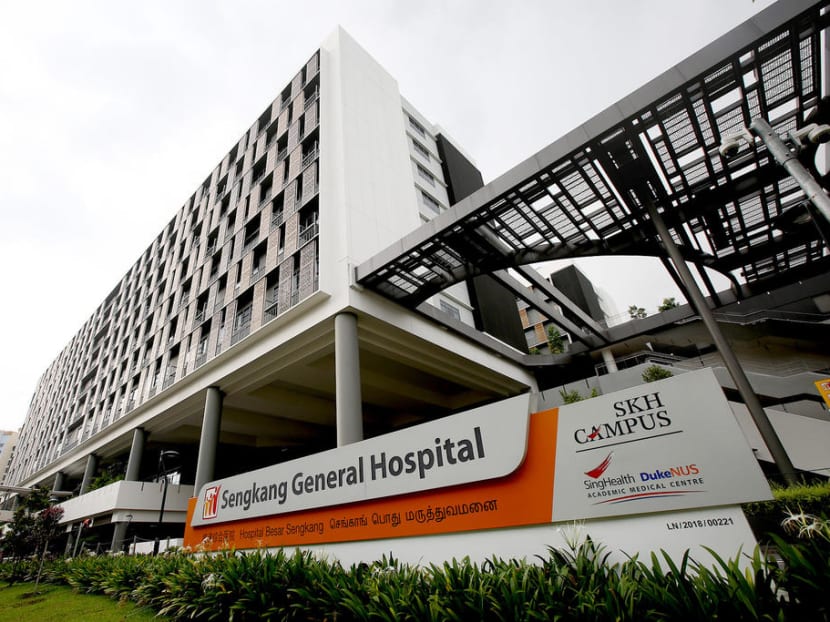 SINGAPORE — A fourth case of the Wuhan virus has been confirmed in Singapore, the Ministry of Health (MOH) said in a statement early on Sunday (Jan 26).
The latest case is a 36-year-old Chinese man from Wuhan who arrived in Singapore with his family on Wednesday, the ministry said.
"He is currently warded in an isolation room at Sengkang General Hospital (SKH) and his condition is stable," said MOH.
The man, who had not displayed any symptoms of the Wuhan virus during his flight to Singapore, had stayed at Village Hotel Sentosa after his arrival.
However, he developed a cough on Thursday and went to the SKH Emergency Department the following day, where he was classified as a suspect case and immediately isolated.
Subsequent tests confirmed the Wuhan coronavirus infection at about 9.30pm on Saturday.
MOH said it has initiated epidemiological investigations and contact tracing to identify those who had close contact with him.
There have been a total of 64 suspect cases in Singapore as of 10pm on Jan 25, of which 29 have tested negative and test results are pending for the remaining 31, said MOH on its website.
OTHER CONFIRMED CASES
On Jan 24, MOH announced that two people tested positive for the Wuhan virus in Singapore after the first case was confirmed.
The two patients include the 37-year-old son of the first confirmed case and a 53-year-old woman — all three also having travelled from Wuhan.
The woman had reported that she was asymptomatic during the flight to Singapore, but developed a fever, cough and chills in the afternoon of her arrival on Jan 21, MOH said.
She had stayed at J8 Hotel and visited Orchard Road, Marina Bay Sands and Gardens by the Bay, and had also used public transport in Singapore, including the MRT and taxies.
"The risk of transient contact, such as on public transport or in public places, is assessed to be low," said MOH.
Singapore's first confirmed case was a 66-year-old Wuhan resident who is in isolation at the Singapore General Hospital and in a stable condition, authorities said.
The man stayed at Shangri-La's Rasa Sentosa Resort and Spa and indicated that he had kept within the hotel vicinity.
The Ministry of Foreign Affairs (MFA) said on Saturday it was closely monitoring the coronavirus outbreak in China and that it was in touch with 35 Singaporeans in Wuhan city, where the virus originated.
The Singaporeans in Wuhan had registered on the MFA website or contacted the ministry.
"They have reported that they are well," said MFA.
The number of confirmed deaths from the viral outbreak in China has risen to 54, with authorities in hard-hit Hubei province on Sunday reporting 13 more fatalities and 323 new cases.
The latest numbers from Hubei, the epicentre of the contagion, would put the nationwide total of confirmed infections at 1,610, based on figures previously released by the central government. CNA
For more stories like this, visit cna.asia.