5 deaths at worksites in 2 weeks a 'grim reminder' for companies to keep safety a priority: Melvin Yong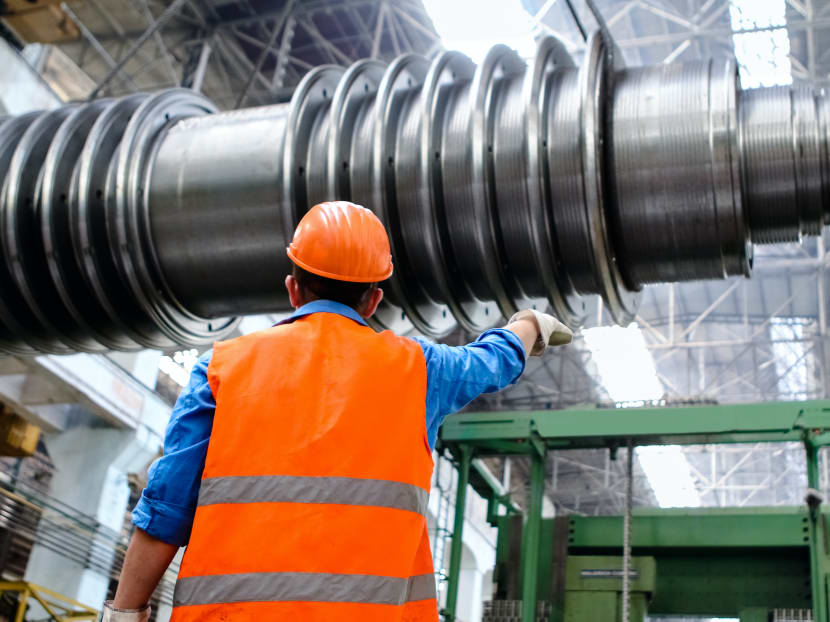 SINGAPORE — Having five workers die over the last fortnight is a "grim reminder" to guard against fatigue, and companies should be proactive in reviewing workplace safety protocols and train employees to take charge of matters relating to workplace safety and health, among other measures.  
Mr Melvin Yong, assistant secretary-general of the National Trades Union Congress (NTUC), said this in a Facebook post on Friday (Dec 4) and expressed alarm over the latest developments.
"Is Covid-19 fatigue leading to a sharp increase in workplace accidents? Is the focus on safe management measures compromising workplace safety, especially in SMEs (small- and medium-size enterprises) with lean manpower? Are companies risking taking shortcuts to catch up on backlogs?" he asked.
"As Singapore continues to move towards Phase Three (of reopening the economy), these latest statistics serve as a critical and grim reminder for us to guard against fatigue or even complacency, as we gradually resume business activities," he wrote. 
A bulletin on the Workplace Safety and Health (WSH) Council's website showed that there were three workplace fatalities at construction sites in two days late last month. 
Then, earlier this week, there were two other deaths, the WSH Council again reported in its online bulletin.  
On Tuesday, two workers were packing goods in a warehouse when one worker heard a loud thud and found the other lying on the ground face up. The worker died from his injuries after he was taken to hospital.
The next day, in a separate incident, two workers were repairing a machine when one of its parts fell on one worker, who was then pronounced dead at the scene.
Mr Yong, who is also a Member of Parliament for Radin Mas constituency, said that the total number of workplace fatalities this year so far is at more than two-thirds the total number of such fatalities in 2019. 
"Notably, this is against the backdrop of Covid-19 restrictions, where there was a drastic drop in the level of business activities."
Referring to the call by the WSH Council and the Singapore Contractors Association Limited in urging construction firms to conduct a safety time-out last week, he added: "Companies would do well to push the pause button and review safety measures and protocol where necessary."
Every company would train a workplace safety and health representative to "truly make (workplace safety and health) even more pervasive", Mr Yong said.
"These reps could also ensure that the implementation of safe management measures at the workplace to address the risk of Covid-19 infection does not compromise on workplace safety." 
Companies should look at ways to ease workers gradually back into their jobs, since many have not returned to their worksites for months.
Mr Yong said: "I urge companies to consider implementing a structured re-orientation programme for workers who are returning to the workplace after a prolonged period away, especially in high-risk areas such as manufacturing, construction, transportation and storage, and to conduct refresher WSH courses so that safety remains at the top of everyone's minds.
"At the end of the day, workplace safety is everyone's responsibility. Each of us must play our part as we strive towards a safer and healthier workplace for all."