6 Australian teens in S'pore for elite netball camp arrested for alleged shoplifting of Crocs, lingerie on Orchard Road
SINGAPORE — Six teenagers were arrested on Sunday (Nov 13) after allegedly shoplifting from stores at the Mandarin Gallery at Orchard Road.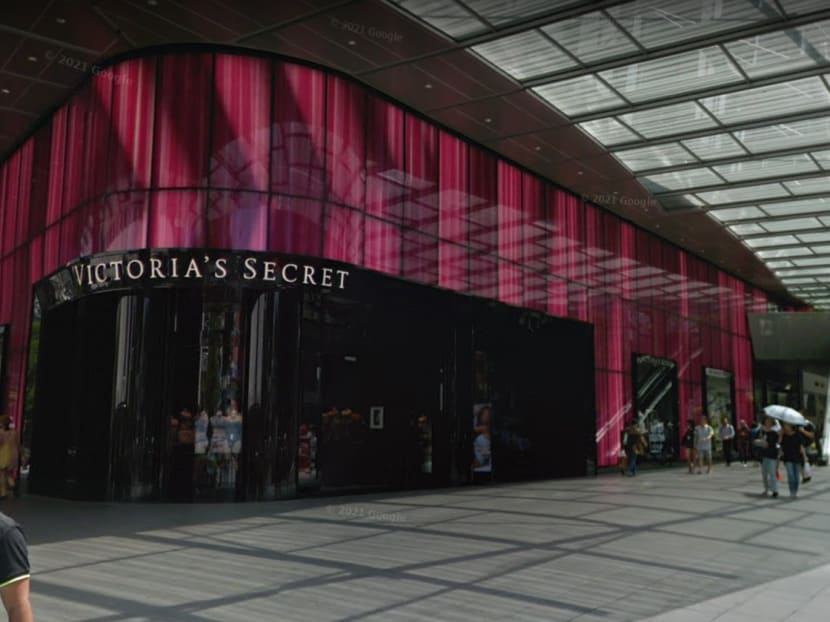 SINGAPORE — Six teenagers were arrested on Sunday (Nov 13) after allegedly shoplifting from stores at the Mandarin Gallery on Orchard Road.
In a statement on Wednesday, the police said they were alerted to a case of theft at 333A Orchard Road at 4.04pm on Sunday and arrested six teenagers aged 14 to 16 in relation to the case.
Investigations are ongoing, the police added.
The six teenagers are reportedly Year 10 students from Australia's Bacchus Marsh Grammar, an elite private school near Melbourne.
They were among a group of 18 schoolgirls in Singapore for a regional netball competition, according to several Australian media outlets.
The six were accused of shoplifting from Victoria's Secret and Crocs shoes stores, and "behind bars for 10 hours" after they were caught, reported Australia's 9News outlet.
Daily Mail Australia reported that CCTV footage had caught the teenagers "stashing away expensive underwear" before leaving the Victoria's Secret store without paying on Sunday.
Mandarin Gallery declined to comment further on the incident when contacted by TODAY, stating that their tenant had already handled the matter "adequately". 
Bacchus Marsh Grammar principal Andrew Neal said in a statement on Tuesday that "a small group of students have found themselves involved in an incident in Orchard Road".
"The police have been firm, fair and thorough and the school is appreciative of their professionalism," said Mr Neal.
He added that he hoped the police investigations will be finalised by later in the week and that the students involved are currently under the direct care of school staff members.
The Herald Sun said that the girls were part of the school's Elite Netball Sports Camp programme, which has been running in Singapore for 11 years.
The Singapore programme began on Nov 12 and the schoolgirls were slated to return to Melbourne on Nov 20.
Their visit was set to include "a number of friendly matches with the Singapore Sports School teams", the Daily Mail reported.
When contacted by TODAY, Singapore Sports School principal Ong Kim Soon said on Thursday that the school is aware of the incident involving students from Bacchus Marsh Grammar School and is in contact with the staff leading the Bacchus Marsh delegation. 
"The Bacchus Marsh Grammar School is the only overseas institution invited to participate in the inaugural Singapore Sports School's Netball Quad-Series," added Mr Ong. 
He declined to comment further as the case is under police investigation.
According to a memo on the school's website, the programme incorporates an overseas training and travel experience for its athletes, and cost approximately A$3,300 (S$3,060) per student. 
The cost includes flights, meals, accommodation and transportation while in Singapore, as well as day or night activities including visits to the Singapore Flyer, Universal Studios and the Singapore Zoo.
In response to queries from TODAY, a Department of Foreign Affairs and Trade spokesperson said that officials from the Australian High Commission in Singapore and Department of Foreign Affairs and Trade are providing consular assistance to a small number of school students in Singapore. 
"Owing to our privacy obligations, we are unable to provide further comment," the spokesperson added.