6 new Covid-19 infections in Singapore, with 5 imported cases and 1 in the community
SINGAPORE — Singapore reported six new cases of Covid-19 on Saturday (Nov 28), one of which was in the community.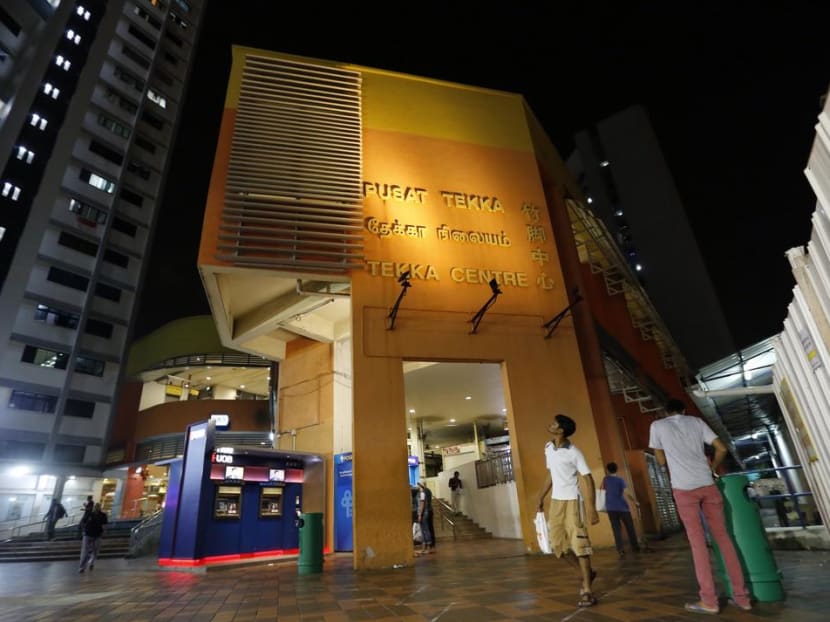 SINGAPORE — Singapore on Saturday (Nov 28) reported six new cases of Covid-19, one of which was in the community.
All the fresh cases were asymptomatic, the Ministry of Health (MOH) said in its update on the Covid-19 situation on Saturday evening.
The infected persons were detected through proactive screening and surveillance.
The community case is a 60-year-old Singaporean who is a stallholder selling mutton at Tekka Market.
"She is asymptomatic, and was detected from our community surveillance testing of stallholders in and around Tekka Centre on Nov 26," said MOH.
She was conveyed to the National Centre for Infectious Diseases the next day when her test result came back positive.
Her serological test result is also positive, which indicates likely past infection, the ministry said.
The woman works with a co-worker at her stall at Tekka Market, and stays at Yishun Street 22 with her husband, who has been working at Mustafa Centre for the past few years.
She regularly visits her children who stay at Bishan Street 13 and Tampines Street 86.
MOH said that epidemiological investigations are in progress.
"In the meantime, all her identified close contacts, including her family members and co-worker, have been isolated and placed on quarantine and will be tested at the start and end of their quarantine period so that we can detect asymptomatic cases," it added.
"We will also conduct serological tests on her household and family contacts to determine if she could have been infected by them."
Among the remaining five imported cases, four are currently employed in Singapore.
Of these, two are work pass holders who arrived from Saudi Arabia and the United Arab Emirates, and two are work permit holders who arrived from Malaysia and Indonesia.
The remaining case is a dependant's pass holder who arrived from Saudi Arabia.
MOH said that all five of the new cases were placed on stay-home notices upon their arrival in Singapore where they were tested for the coronavirus.
Overall, the number of new cases in the community has remained low, with a total of two cases in the past week.
"We will continue to closely monitor these numbers, as well as the cases detected through our surveillance programme," MOH said.
UPDATES ON REMAINING CASES
The total number of infections in Singapore now stands at 58,205.
Of these, 58,119 have fully recovered from the infection and have been discharged from hospitals or community care facilities, including eight on Saturday.
There are still 32 patients in hospitals and most are in stable condition or improving.
Another 25 patients are isolated and being cared for at community facilities. They have mild symptoms or are clinically well but still tested positive for Covid-19.
Twenty-nine people have died from complications due to the disease, with the latest fatality a 68-year-old Singaporean man who died on Friday after returning from Indonesia.