8 years' jail for ex-sec school teacher who fathered child with 15-year-old student
SINGAPORE — A former secondary school teacher who gave his 15-year-old student private Physics lessons at his home, then began a romantic relationship with her, was sentenced to eight years' jail on Friday (Aug 30).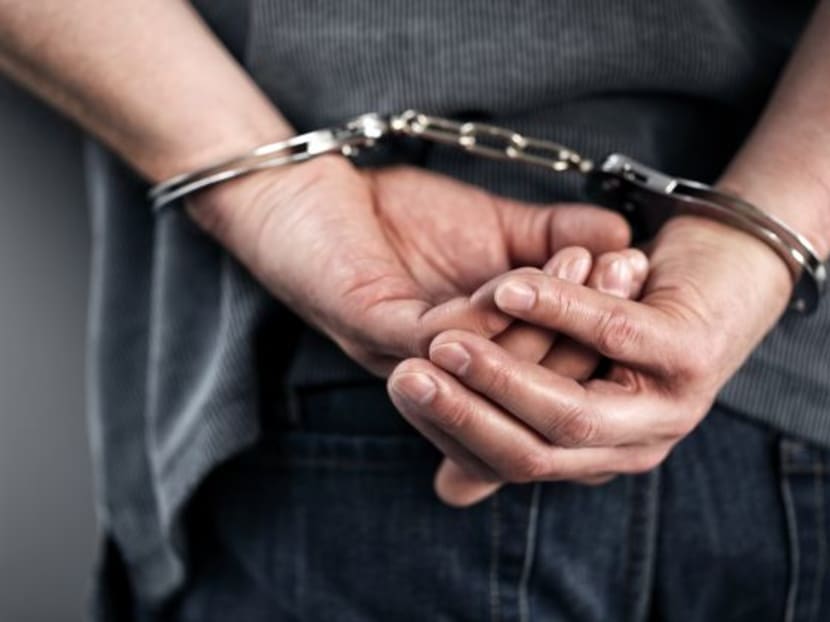 SINGAPORE — A former secondary school teacher who gave his 15-year-old student private Physics lessons at his home, then began a romantic relationship with her, was sentenced to eight years' jail on Friday (Aug 30).
District Judge Chay Yuen Fatt agreed with prosecutors that the 41-year-old man "abused his position of trust, exploited her feelings and took advantage of her sexually".
The pair became physically intimate in August 2015 — about two months before the girl turned 16. 
In November 2016, shortly after they broke up, she discovered she was pregnant with his child.
Neither the man nor the girl, who is now 19 and studying at a polytechnic, can be named due to a court gag order to protect her identity. 
Their child is now two years old. 
Get TODAY's headlines delivered to your mobile device! Join our Telegram channel here: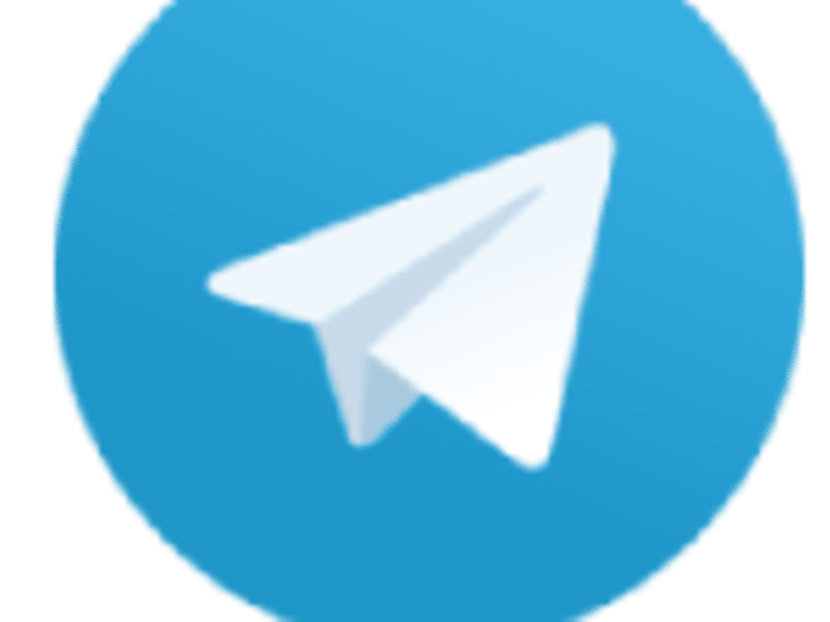 The man, who has not been teaching since January 2017, was found guilty last month of 19 charges of sexual penetration of a minor under 16 years old. Each charge carries a maximum punishment of 10 years' jail and a fine. 
The offences took place on 10 separate occasions over a span of one-and-a-half months in 2015.
On Friday, District Judge Chay said the man did not show any remorse by contesting the charges. 
"I am unable to find any mitigating circumstances in this case," the judge added.
GIRL PRESSURED INTO RELATIONSHIP
During the trial, the girl had testified that she did not consider the sexual intercourse they had to be "real full sex", which she thought involved full penetration and would be very painful.
However, she felt only slight pain and thought she was still a virgin. The man also told her that what they were doing was not considered sex.
Deputy Public Prosecutor (DPP) James Chew argued for the sentence that was imposed, highlighting the "grave abuse of trust and confidence" by the man and that his offences were "fully premeditated".
"Teachers, by the very nature of their job, have a lot of influence and sway over their students… They should themselves be role models… Within that relationship, despite the victim's hesitation and reservations, he cajoled and pressured her and emotionally blackmailed her," the DPP said.
WhatsApp text messages between the pair were also shown in court during the trial. In one of their exchanges, the girl told the man she loved him. He replied saying he needed sex to feel love. 
He also said masturbation would not satisfy him and that the "only solution" was having sex with her.
"He said he would only have sex with a girl he had a strong bond with, and that 'this is the only way to feel genuine love and have maximum satisfaction'," the DPP said.
The girl was also "left high and dry, all on her own" when she discovered she was pregnant, the prosecutor added.
The man's lawyer, Mr Ravinderpal Singh, asked for five years' jail instead. In his mitigation plea, the lawyer said that his client acknowledged he should have been more circumspect in his behaviour and genuinely regretted his actions.
"If he's asked to maintain the child, he is more than happy to. Not once did he dispute paternity," the lawyer told the court.
"The victim would have nothing to do with him now," District Judge Chay replied. 
Mr Singh said that the man was "prepared to accept that".
PRIVATE LESSONS AT HIS HOME
The ex-teacher had taught the girl from 2012 to 2015 at their secondary school which is located in the north-east region. He was her science teacher in Secondary 1 and 2, and her Physics teacher in Sec 3 and 4.
In December 2013, when the girl was about to move on to Sec 3, he offered to give her private Physics lessons. This was against Ministry of Education regulations.
She agreed and he began giving her weekly lessons, which went on until she finished her O-Level examinations in November 2015.
In June that year, during the school holidays, he began inviting her to his home outside of tuition lessons. The following month, he confessed that he liked her.
After giving her some time to think about it, they got into a relationship.
When she was at his home, they made sure his mother was not home and his neighbours did not see her leaving or entering the house.
Eventually, on Aug 10, 2015, he had sex with her for the first time. This was the first time she ever had sexual intercourse.
From then till her 16th birthday at the end of October 2015, they would frequently have sex in his home.
They continued dating until around September 2016, when she ended the relationship during her first year of polytechnic studies. She discovered she was 16 weeks' pregnant the following month, and told him about it through a text message.
Along with her family members, she reported him to the police on Dec 7, 2016. She testified in court that she was very scared he would get into trouble when she made the report.