Boss of DIY chain Home-Fix reinvents to prevent stores from turning into showrooms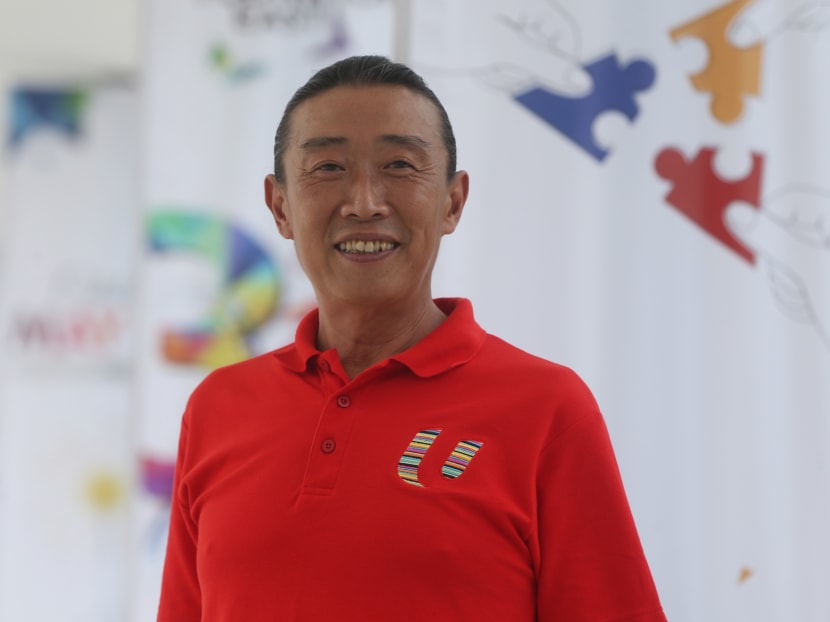 SINGAPORE – It grew from a humble hardware store in Geylang Serai to become a modern DIY (Do-It-Yourself) retail chain with over 20 stores in Singapore and Malaysia.
But with the rise of e-commerce, Home-Fix managing director Low Cheong Kee found his physical stores turning into "showrooms". Customers came to browse before scooting off to buy items on platforms like Amazon and Taobao.
Mr Low knew he had to re-invent his business model and, in recent years, Home-Fix has expanded its offerings to include DIFY (Do-It-For-You) and DIWY (Do-It-With-You) services. It is able to send handymen to do home repairs, and also teaches patrons how to build their own furniture and fix up their homes.
It launched an "experience centre", known as XPC, at its headquarters, where various courses are held – from teaching patrons to use specific power tools, to building their own wardrobe, to coding.
Mr Low also embarked on a "right-sizing" exercise over the last two years, reducing the number of brick-and-mortar stores in Singapore from 26 to 16, even as he beefed up Home-Fix's online presence.
"The sheer numbers game doesn't make sense anymore... We believe that expanding into the services sphere will help us to reach out better to our customers," said Mr Low, 54.
Prime Minister Lee Hsien Loong cited Home-Fix's efforts to adapt to technological disruption as a case study at the annual May Day Rally on Tuesday (May 1).
"(Mr Low) is building new relationships with customers, doing things which online stores will find hard to replicate," Mr Lee said in his speech.
About 800 people have participated in the courses which Home-Fix began offering last year under the national SkillsFuture initiative. It has trained another 2,000 individuals and groups through workshops held at the XPC, said Mr Low.
"Young customers no longer see the mall as a place to buy things... This has been an ongoing change, and we use training as a way to go around it," he said.
Mr Low stressed the need for retailers to constantly adapt to changing trends. His grandparents switched from selling charcoal to hardware between the 1960s and 1980s, as more Singaporeans started to reside in high-rise buildings. When he took over the family business in 1993, he ventured into the area of home improvement.
Home-Fix hopes to embrace "service-centredness" as a core component of its mission within the next five years.
"This conversion from a brick-and-mortar firm to an omni-channel retailer is a process... We are still adjusting and trying to find our footing," said Mr Low.