Bukit Merah View market closed for deep cleaning till June 15 after 2 Covid-19 cases reported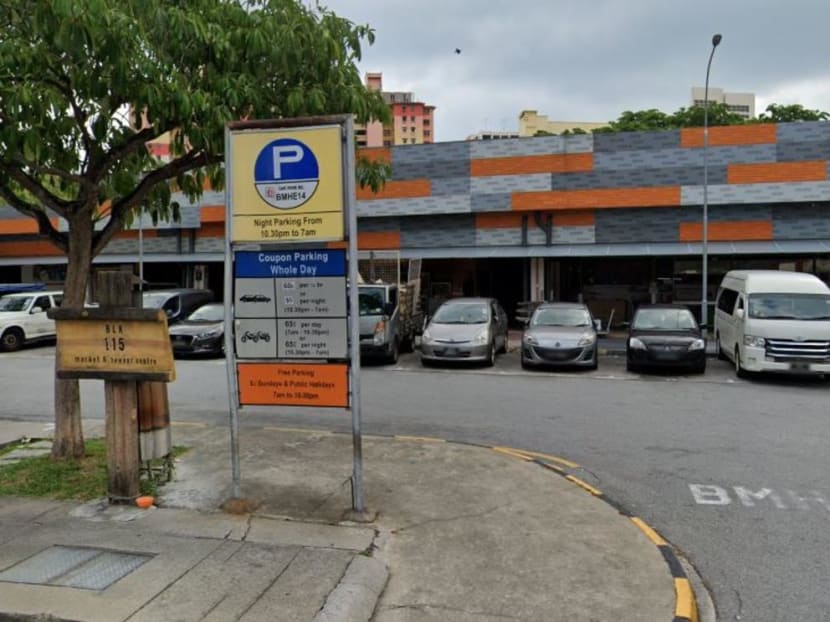 SINGAPORE — All stalls at 115 Bukit Merah View Market and Food Centre are closed from Sunday (June 13) to Tuesday for deep cleaning and disinfection by the Tanjong Pagar Town Council, after two Covid-19 cases were detected there within the past week.
Ms Joan Pereira, Member of Parliament for Tanjong Pagar, said on Saturday that the town council would work with the National Environment Agency and the Bukit Merah View Merchants' Committee to speak to stallholders about the closure and help with any queries.
"We are also putting up notices around the neighbouring estate to inform residents of the closure. In the meantime, please continue to stay safe and take care," she added in a Facebook post.
Ms Pereira told TODAY that while stallholders understood the need to close the market, some asked if they could tap any forms of assistance in the meantime.
"We are currently working with the relevant agencies to ensure that relevant information on any assistance available can be relayed to the stallholders," she added.
The first Covid-19 case at the market, a 74-year-old Singaporean man who works at a sundry shop there, was reported on Thursday.
He was one of two unlinked cases in the community. He developed a cough on June 8, followed by a sore throat the next day and went to a clinic.
He then took both the antigen rapid test and polymerase chain reaction test. The results were positive on June 9.
The second case, reported on Saturday, was an 82-year-old Singaporean woman who regularly helps out at a sundry store. The Ministry of Health did not specify if it was the same store as the first case. 
She developed a fever and shortness of breath on Thursday and tested positive the next day after she sought treatment at a polyclinic.
There were 10 new Covid-19 cases in the community on Sunday, two of which have not been traced to any previously reported infections.
The remaining eight community infections were linked to previous cases, the Ministry of Health (MOH) said. Five of them had already been placed in quarantine, while three were detected through surveillance testing.
The community cases were among a total of 13 new Covid-19 cases reported on Sunday.