Changing careers for middle-aged PMETs: 'Your fear will keep growing'
SINGAPORE — Some PMETs are finding themselves jobless for more than six months. Here are a few of their stories.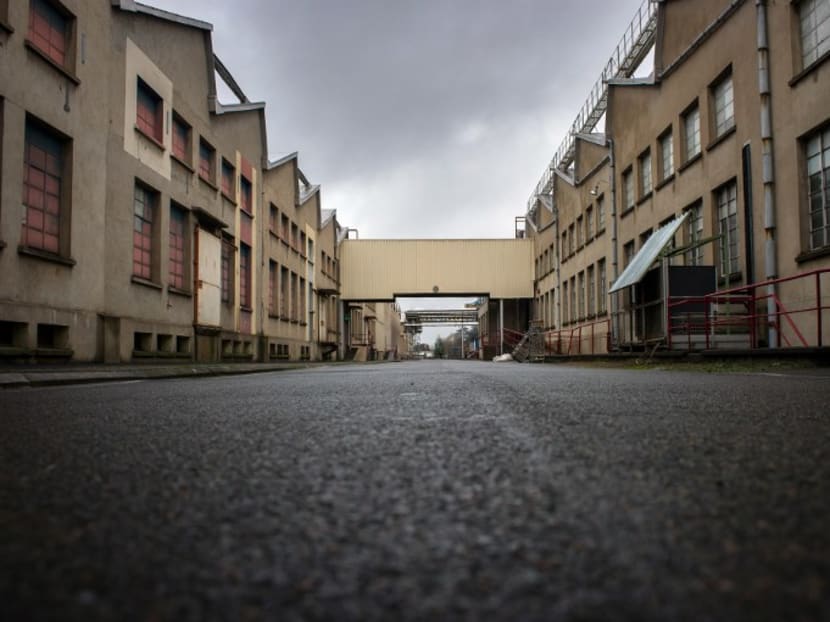 SINGAPORE — The Government is pumping another S$28 million over the next two years into programmes to help professionals, managers, executives or technicians (PMETs) to renew skills and change sectors. PMETs, especially middle-aged ones, are now a focal point of public policies, because the economic slowdown is hitting them especially hard.
Some PMETs are finding themselves jobless for more than six months. Here are a few of their stories:
Mr CHONG KIM SEM, 49
Unemployment period: Six months
Job applications sent out: More than 100
"It can be discouraging... It was definitely harder than I thought to be."
Past experience: Supervisor at plastics factories in Shanghai and Xiamen
Current status: Quality assurance officer at Novartis
Lessons: After returning to Singapore, Mr Chong landed a spot on the Singapore Workforce Development Agency's Professional Conversion Programme (PCP) for the biologics industry. He interviewed with Novartis and underwent a year's training in the United States.
He said that taking a pay cut might be struggle for those looking to switch sectors, adding that being loan-free due to his time overseas allowed him to make the career switch. Now, he continues to pursue courses to learn more about the biologics industry. He is also volunteering on staff welfare and working committees to get to know his colleagues better. Mr Chong urged those searching for a job or planning a career switch to take a leap of faith: "There is a comfort zone and it is difficult to let go after gaining a lot of experience in one area… but keep an open mindset, you never know what might turn up."
Mr Chong Kim Sem found a job as a quality assurance officer at Novartis after six months of unemployment. Photo: Wee Teck Hian/TODAY
Mr LIM, 43, IT developer
Unemployment period: Six months
"It's very depressing, you sent out 20 to 30 (job applications) per month but nothing comes back. You start to question, 'Am I that useless?'."
Mr TOH YEE WAH, 56
Unemployment period: Nearly two years
"I do not mind taking a pay cut...My background also will enable me to learn new skills easily...employers should give older workers a chance."
Lessons: Mr Toh is attending a programming course. Compared to about five years ago, when he last applied for jobs, calls for interviews are now fewer and waiting time between calls is longer. He believes his age is a disadvantage.
Mr WEE M C, 48
Unemployment period: Two years
"Your fear will keep growing because you do not know how long you can hold out and be unemployed."
Past experience: Electronics IT
Current status: Employed in another position by his former employer
Lessons: In his new position, Mr Wee had to take on additional tasks outside his described job scope. "It is the persistence in seizing opportunities. You may not be going for a dream job, but you can make still make your dream come true," he said.